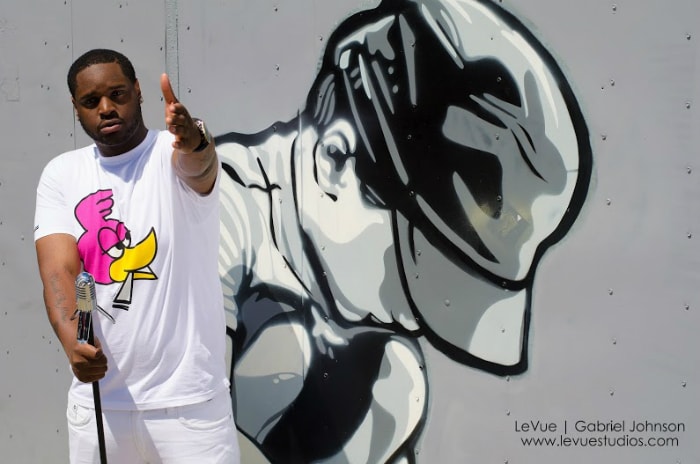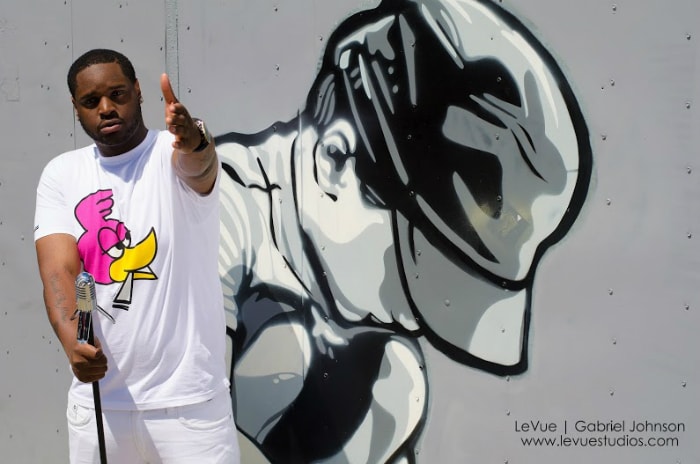 1) Tell us a little about yourself and your background.
My name is Joshua Waiters aka J.O. i grew up in harlem, Ny well the end of Harlem Polo grounds towers. I'm a all around guy i played ball my entire life while i started rapping i graduated from college recently but music was my passion something i always wanted to do.
2) Who were some of your musical influences coming up?
Tupac Biggie of course um jay z and nas escobar lol he was the best to me with the story telling it stuck out a lot to me
3) How would you describe yourself as an artist? Has your style changed much over the years?
As an artist i developed a sound that represents me and everything i seen growing up. I will tell and describe everything i can remember as a kid until now.
My style changed a lot because when i started rapping i was in a group called fly boys which later transformed into 2 much swagg, i was still figuring out my sound that fits me. Now i found that sound and it completes me as an artist.
4) What's your process like for making music? Do you have a set routine or does it vary track by track?
My process for making music is kind of weird because i can be listening to music and come up with another song that i can make it's the weirdest thing.
My routine for making music is playing the beat all night like i would really throw a beat on and fall asleep while it's on repeat and the next day i'm coming up with all types of lyrics.
5) Can you run me through the making of your latest project? Where were the studio vibes like?
Long time coming was a long process last year it was me and my boy wes who released a mixtape together called thanks for nothing, i really took my time with long time coming and worked with so many new producers his def have a old school feel with a new twist i guarantee that.
In the studio with me is intense im my biggest critic i have to make sure i pronounce everything correctly the beats is dope i always go tot he studio with 6 to 7 songs complete 2 verses and hooks.
6) What sort of independent hip-hop promotion and marketing are you doing to differentiate yourself from other artists?
I'm trying to get to know the people that take that time out to repost or buy my songs thats on itunes im trying to create a relationship between me and them and take time to let them know that this is appreciated because now a days people wont take the time to support you especially if your not major.
7) What are you thoughts on the current state of hip-hop music today?
I think it's leaning back into the right direction we have artist like drake, wale, j cole, kendrick, joey badass, thats really taking a step forward and creating that real hip hop sound again.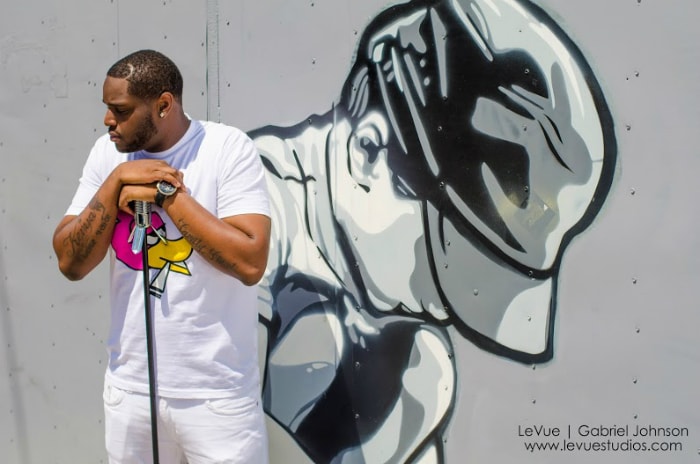 8) What music are you listening to these days? Anyone in hip-hop really blowing your mind?
J cole he inspires me to another level the way he tell story's about growing uo being in school i can relate.
9) If you could work with any artist you wanted, what would be your dream collaboration?
J. Cole and nas
10) What has been the best moment in your music career so far?
Long time coming my first solo ep thats dropping december 25th 2015
11) So what's next for you?
I'm focused on doing more shows for my ep and pushing the songs on their so much more it wont be long before they know who i am, so remember me.