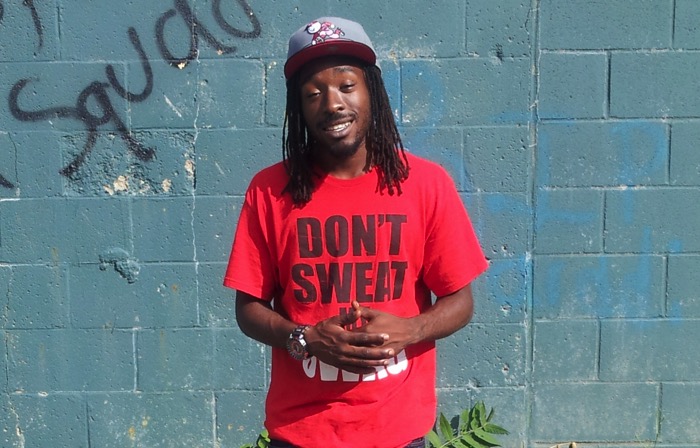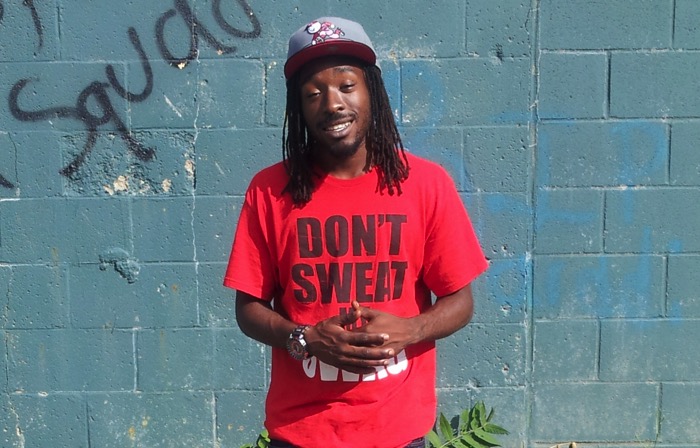 1) Tell us a little about yourself and your background.
I go by the name is Dawgy, I was born in Columbus Ohio, i been writing music for ten plus years, producing/recording my own music since 2007. I always wanted to be in music from an earlier age, my headphones are my life. I started with my team YSGGI an now making my own solo projects.
2) Who were some of your musical influences coming up?
Bone Thugs, Tupac, Nas, Biggie, snoop, ice cube, Dr dre, mack 10 Eminem,Jay Z, 50 Cent, DMX, Redman an method man, outkast, ruff riders, swiss beats, lil wayne, currency, future, mack mane, T.I..
3) How would you describe yourself as an artist? Has your style changed much over the years?
Original. Over time I've worked on my deliveries an my flows. I got sharper with my words an my thinking. I worked hard in the booth building a brand. Something that's is not being done now in music.
4) What's your process like for making music? Do you have a set routine or does it vary track by track?
It varies sometimes I hear a beat an immediately get a hook or a verse. Sometimes I just have to sit for awhile an just listen to the beat. But foreal it's like a routine because I just start by ususally rolling up turning on the beat foreal an vibe with the music. It feels like magic like the music speaks to me. It like the beat tells me what to say.
5) Can you run me through the making of your latest project – 521 Mayday? Where were the studio vibes like?
Basically it started with the song change faces. The vibe was so different when I made this song. I didn't intentionally focus on making a mixtape. But i felt like this was different I felt that this was the start of something new. It just started with beats chilling in the studio to MAYDAY5/21 the chaos an the craziness of just ever thing that was going on. I feel MAYDAY5/21 is personal.
6) What sort of independent hip-hop promotion and marketing are you doing to differentiate yourself from other artists?
I'm not on the corner selling my mixtape or doing many shows. I have my music on free sites more so people can actually see my craft. I don't do vines just to get clout. That's not what it's about, it's about being a artist.
7) What are you thoughts on the current state of hip-hop music today?
I won't lie it's pretty cool. It's not where I thought it would be but, it's dope. I feel like there's alot of room for me in hip hop.
8) What music are you listening to these days? Anyone in hip-hop really blowing your mind?
Future is dope.
9) If you could work with any artist you wanted, what would be your dream collaboration?
Kendrick Lamar, I feel like he's the most creative on a track.
10) What has been the best moment in your music career so far?
Setting an completing goals. Being able to talk about it now is the best moment.
11) So what's next for you?
Three projects, videos, coming out to the hip hop world is next for me.