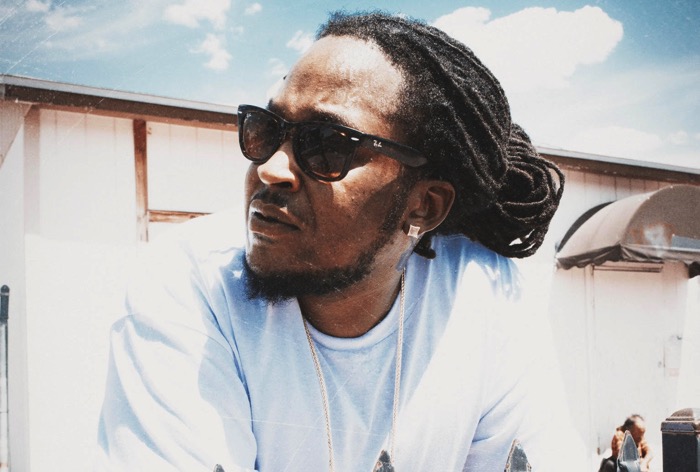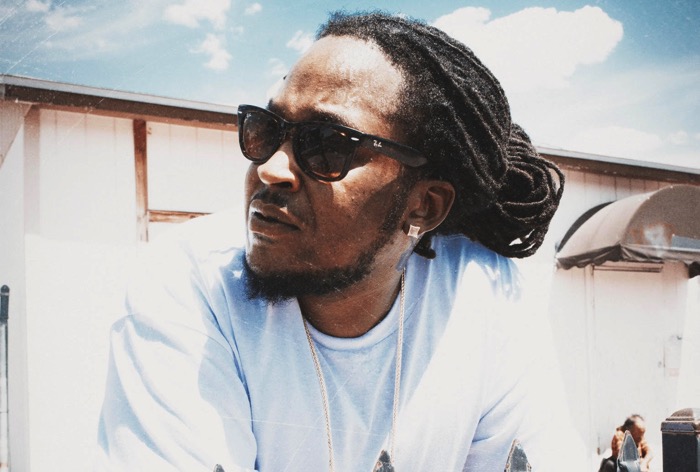 1) Do you remember the moment you wanted to be a hip-hop artist?
After I heard Kris Kross, and seen my older cousins do their thing in the studio.
2) What was it like creating your latest project?
This time around it felt like work, as a growing brand and independent artist, product becomes more of a demand.
3) What are you trying to achieve with the project?
I'm pushing my single "Ain't Shxt" so the mixtape I just dropped "southside", I'm basically promoting and showing the world this work!
4) What are your thoughts on staying independent or signing to a major label?
The music game has became more of a independent thing. For hip hop at least. Majors can def get you more promo but it won't matter if a independent artist got the peoples attention.
5) How do you feel about the independent hip-hop industry right now?
The independent grind is winning right now. They're also like a click though, being so many. So basically if you don't fit in, you don't get in!
6) As an independent hip-hop artist grinding it out, what sort of promotion and marketing are you doing to stand out from the rest?
Consistency. I got a team of individuals who not only understand my craft but my goals aswell. My visuals(videos) also have a lot to do wit my growth.
7) How do you think you've grown as an artist?
I've gained respect from listeners. At first it was "let's see" now it's, "where's the next one at."
8) How do you feel about hip-hop today?
Hip hop has changed from back in the day of course, it's all about the performance and reality now.
9) What artists in the game today do you look at for inspiration?
Diddy, Russell Simons, them type cats. Cause they started from the bottom now eating breakfast wit the president.
10) Who are your top 5 rappers dead or alive?
2Pac, Biggie, Young Jeezy, Talib Kweli, BigT05.