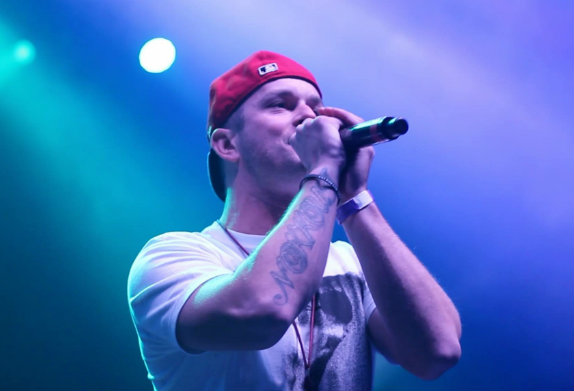 Seattle‐based rapper, Bezzel, announces the release of the music video for his song "Grey Goose." Bezzel is an independent artist who is passionate about putting on a good show.
An enthusiastic live performer, Bezzel has opened for Tech9, Tyga, Lil Dicky, Paul Wall and various other established artists. Bezzel's love for the music entertainment scene inspired him to invest in events and bring his city more exciting shows.
1) Talk to me about the making of your latest project –Awkward Silence. What was the inspiration behind it?
The inspiration for the title Awkward Silence came from the look on people's face night after night doing shows in front of new people is just like an awkward silence with an entire room of people questioning whether or not you're going to be any good, and then I break the silence with a high energy performance with good music.
2) With the music industry tanking and record sales falling, how do you envision yourself earning a living as an independent hip­hop artist?
I really don't do music to get paid. I rap because I appreciate the culture and the craft. I end up earning money from doing live shows and performances so I'd say that's where the music pays off.
3) From a business point of view, which artists in the game do you think are really pushing the boundaries and changing it up?
No artists are pushing boundaries If they're signed to a major record label, they get told what to do and all those decisions are made for them.
Tech N9ne is the only one that I know personally fuels his own engine. He's got a crazy work ethic and I respect him more than anyone else from a business standpoint
4) What business lessons have you learnt from the music industry so far?
A business lesson I've learned from the music industry is to ignore everything everyone says they can do for you and just do it yourself because there are no guarantees in this world and as an independent artist you must be able to fend for yourself.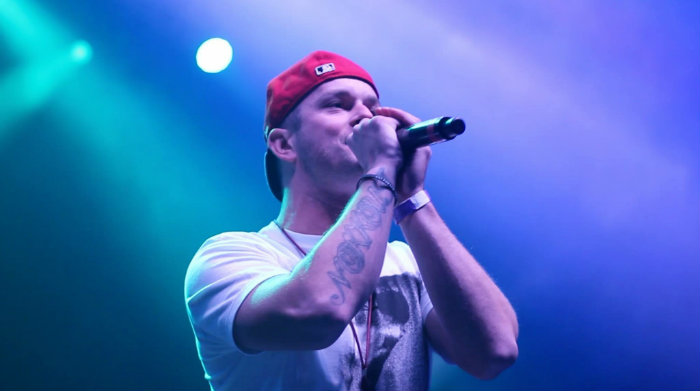 5) What do you love about hip­hop music?
What I love about hip hop is just the way the beats make you bounce and how many different ways there is to explain something or compare things it just never ends
6) What still surprises you about hip­hop?
That people can sell records without even saying actual words.
7) If you had the power to change one thing about the hip­hop industry to help independent artists ­what would it be?
I'd stop letting people pay to play no matter what their music sounds like. Doing that saturates the shows and compromises the quality of a spectacle.
Anybody thinks they can just rap or perform if they have a little money or can sell 20 tickets to their family members just to perform, I could write a book on this topic but I won't.
8) Who do you think are top 3 rappers doing it at the moment?
My top 3 rappers right now are all out of Seattle and they include myself, Slightly Flagrant and Bonaphied.
9) So what are your plans for the future?
My plans for the future are to just keep maneuvering through the complicated maze of music​and just do my music and reach as many people as possible.