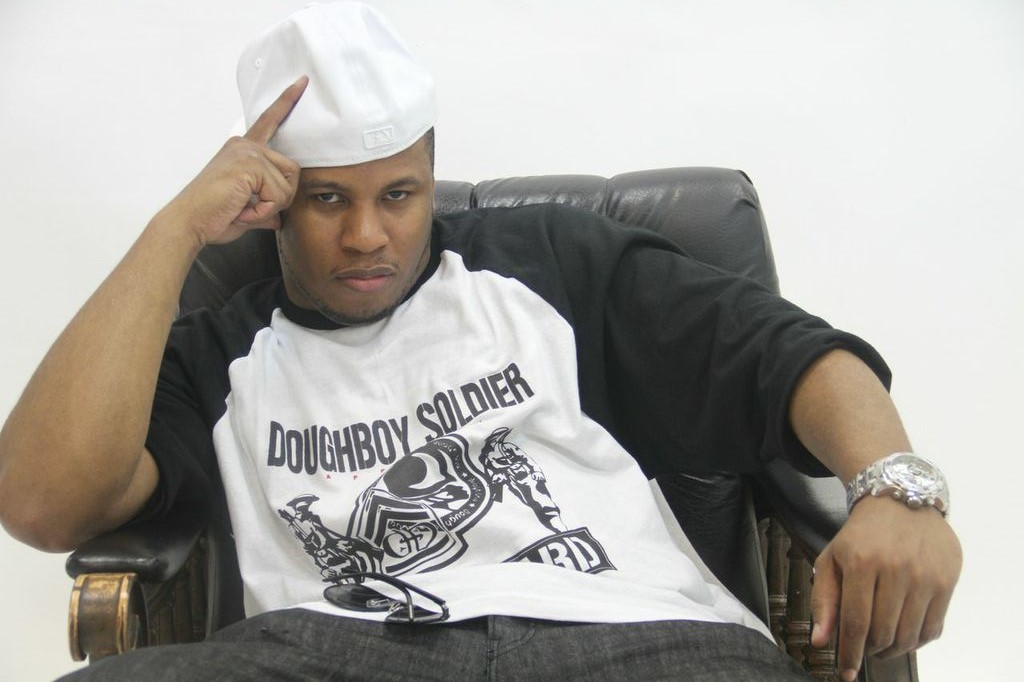 Bronx rapper and Glory Ave Entertainment Founder/CEO, Admiral, has just dropped his latest release – X1 hosted by DJ Instynctz.
The 15-track tape features production from Audio Narcotics, Bleak The Producer, EQ Mike, YSL Music, RockitPro Productions as well as guest appearances from Mr. Gat, Hop Cashay and Glory Ave Entertainment's very own R&B star Michelle Singz.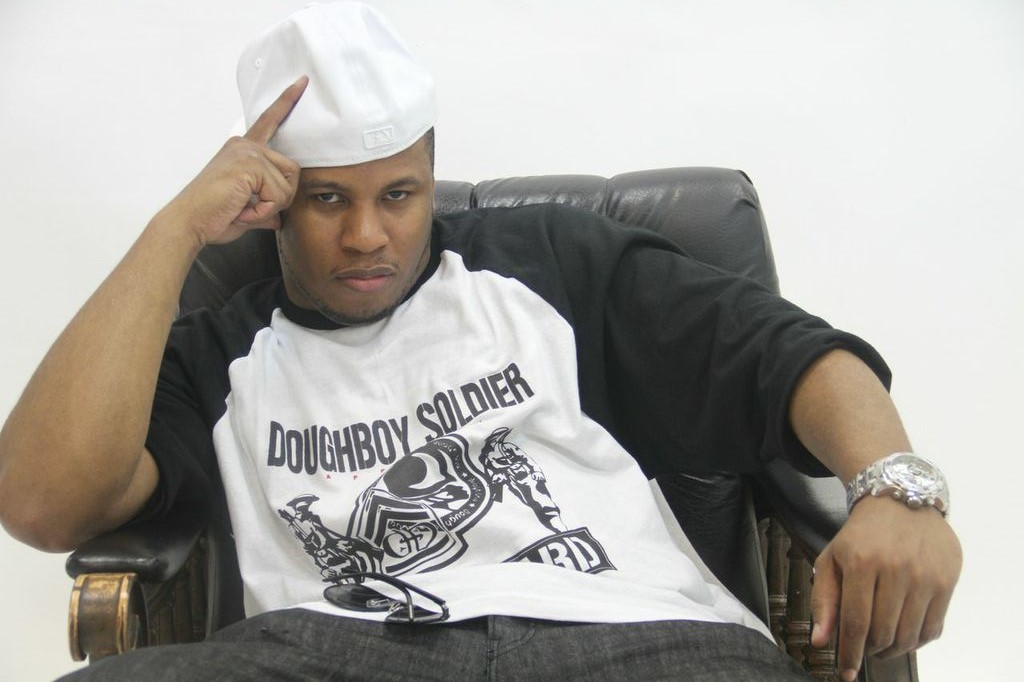 Artist background: Founder, CEO and artist of Glory Ave Entertainment. Born and raised in the Soundview section of the Bronx. Admiral (pronounced Add-morale) is considered one the NYC's best up and coming lyricists and well as one it's best young business minds.
1) Who were some of your musical influences coming up?
Rakim, KRS-One, Nas, Mobb Deep, Wu Tang Clan and along with an some others.
2) What's your process like for making music? Do you have a set routine or does it vary track by track?
My creative process varies from track to track project to project. There is no set routine. One thing I can tell you that a majority of writing occurs on late nights and while i am on the road traveling. The quiet gets me into my zone.
3) Can you run me through the making of your latest project? How the idea came about and what the studio vibes were like? 
My new project was probably the toughest I have ever put together. I actually began the recording process late in 2011. I endured some personal tragedy in 2012 when I lost my parents to illness just 2 weeks apart. I basically put the project on ice until 2013 when I got back to work on the album. Studio became my sanctuary and place of comfort for me.
4) As independent artist, what are you doing in terms of promotion and marketing in order to differentiate yourself from others?
One difference which differentiates myself from other artists is the fact that I am an astute business man by trade. I have invested in my brand and have utilised it to build working relationships with more accomplished people in our industry. I also have a solid understanding of business and I believe it enables me to market myself and protect my
assets.
5) What's the number tip you would give to someone who's looking to get in the music industry?
Do your Homework. The industry has transformed into a marketing machine. Never overvalue or undervalue your talent. Always remember that you are the product and the source of income for anyone looking to be a part of your career.
6) How do you feel about hip-hop today and where it's headed?
I have mixed feelings about Hip Hop today. As you can hear in my sound my roots come the traditional Hip Hop influence are deal with lyrical content and emotion and most importantly substance.
I don't particularly care for much of the new era sound dominating hip hop but feel there is growing lane for lyricists that real MC's can capitalise from.
7) What music are you listening to these days? Anyone in hip-hop really blowing your mind?
As far as new artists, nobody i would say is blowing my mind but I have been listening to J. Cole, Kendrick Lamar some of Drake's joints, But my iPod is loaded with legends. Can't settle for mediocrity.