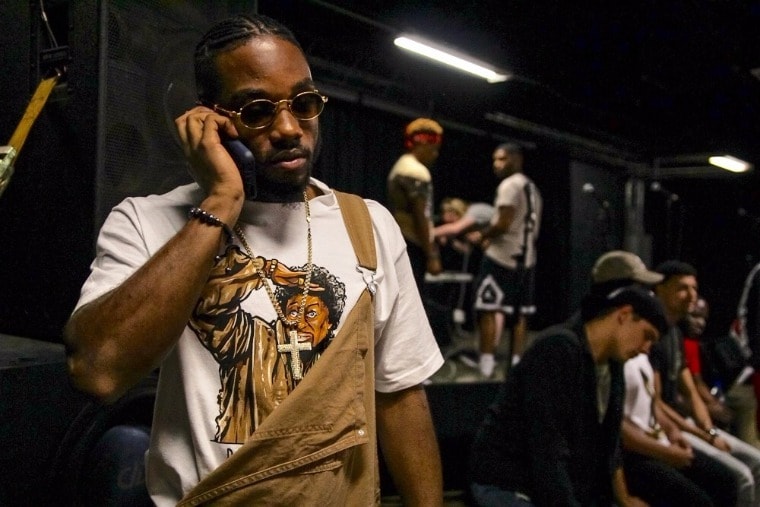 1) Talk to me about the making of your latest project. What was the inspiration behind it?
It was just a combination of pain love angry & happiness. I was feeling different about making another tape had writers block after I finished NoMoreFreeToni. I eventually found myself making a classic by being me instead of trying hard to do something I love.
2) With the music industry tanking and record sales falling, how do you currently make money as an independent hip-hop artist?
I grind and get it by any means necessary. From Cutting granny's yard to working at crest re stocking the aisles and everything in between.
3) From a business point of view, which artists in the game do you think are really pushing the boundaries and changing it up?
Lil Yachty he is pushing the boundaries of rap and making it even comfortable to just be yourself without worrying bout what others has to say.
4) What business lessons have you learnt from the music industry so far?
More on how to market yourself without being a lame doing it.
5) What do you love about hip-hop music?
It's grown from being you gotta be a hard ass rapper to trap music to vibes. The switch up the different styles and vibes of music now is insane.
6) What still surprises you about hip-hop?
One day your cold the next your no one. The work ethic put you over the top. And how you create your own lane . Love the hustle.
7) If you had the power to change one thing about the hip-hop industry to help independent artists – what would it be?
The ability to get your music out there more to where everyone can hear it all over the globe . Without lame promoters wanting a piece of the cake.
8) Who do you think are top 3 rappers doing it at the moment?
K. Dot, JAY Z and Migos.
9) So what are your plans for the future?
This time next year I'll be at the BET Awards and my album is the hottest thing in the streets while getting moms a new house.