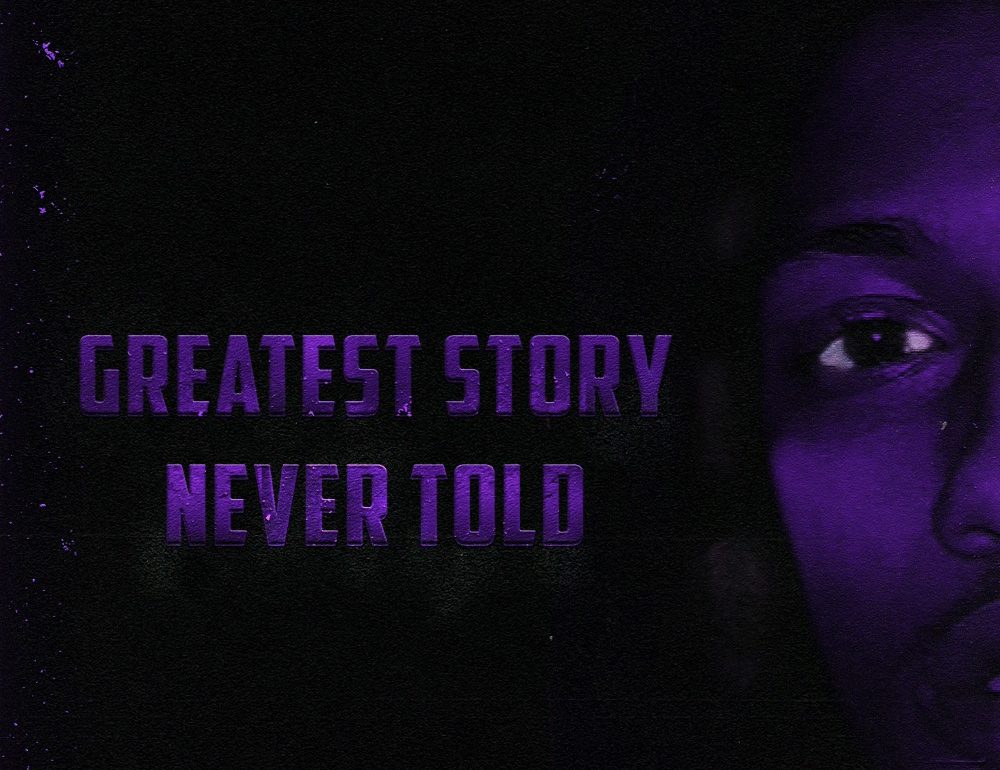 JBadge is an emerging hip-hop/rap artist originating from Fairfield, California. The talented musician is quickly making waves in the scene with his unparalleled sound and style. Through his emotion-filled vocal performances, JBadge radiates raw emotion through explosive instrumentation. Inspired by his life experiences and his musical progression, JBadge strives to push the envelope with his sound to make a well-rounded, dynamic style.
The Bay Area-bred artist seeks to connect intimately through his lyricism with listeners around the world. JBadge will have listeners engulfed in the musical world he creates with his no-frills approach and realness. Garnering thousands of streams, JBadge is an artist to watch as he is set to cement himself in the music industry for years to come.
1) Do you remember the moment you wanted to be a hip-hop artist?
I was honestly born with a natural urge to rap. My parents played alot of Run Dmc and Rakim growing up.But I didn't get serious until 2015 I was 18 at the time.
2) What was it like creating your latest project?
It was out of no where I was working on a seperate solo album and noticed I had some songs on the side that blended very well together. I love when projects create themselves.
3) What are you trying to achieve with the project?
This project is just about my journey and the hustle that comes with being a fully independent artist and multiple business owner.its a celebration and also me letting fans behind the scenes of what they don't see.
4) What are your thoughts on staying independent or signing to a major label?
Staying independent is the move now days because majority of these record label resources are so accessible now due to the internet. It's sad it's really a money game but shits been this way for ever. We just have the information now.
5) How do you feel about the independent hip-hop industry right now?
It's pretty fucked up. Due to it being so accessible now you have a new wave of rich people trying to take advantage of hungry artist. We got celebrities even out here doing Facebook and Instagram ads promoting this but a majority of these platforms are offering fake services that hurt the artist at the end of the day.
6) As an independent hip-hop artist grinding it out, what sort of promotion and marketing are you doing to stand out from the rest?
Lately I've gotten more in to street teaming. I feel like its swinging back around because artist have figured out alot of this stuff online is getting less effective.
7) How do you currently make money as an independent artist?
Merch, my music promotion network, royalty checks.
8) How do you feel about hip-hop today?
I cant complain about hip hop today cause it's bigger than it's ever been.
9) What artists in the game today do you look at for inspiration?
Kendrick and Future.
10) Who are your top 5 rappers dead or alive?
Kendrick
Nas
Andre Nickatina
Future
Earl Sweatshirt