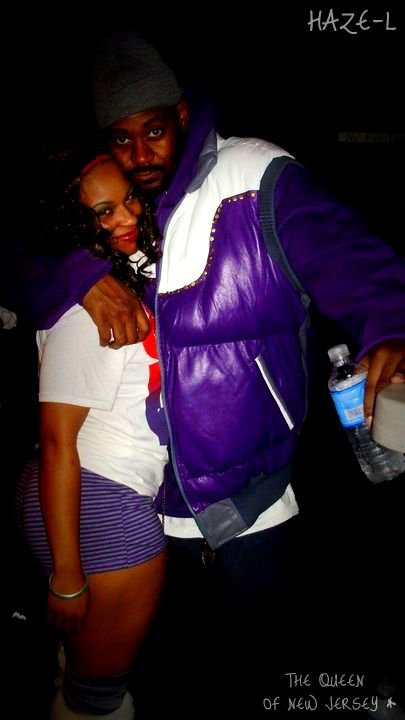 New Jersey hip-hop artist HAYZE-L recently dropped her EP – Party Control. Featuring guest appearances from 8blue Kane, Stumtik, Tru Fetti and Shotz, the 8-track tape is HAYZE-L's first EP and is currently being promoted by the single "HIP HOP" which you can view on YouTube or 24HOURHIPHOP.COM.
As an affiliate of the legendary Wu-Tang Clan rapper Ghostface Killah, HAYZE-L has been on tour with Tony Starks – travelling to Canada and both the East and West Coast of the US to build up her buzz around the world.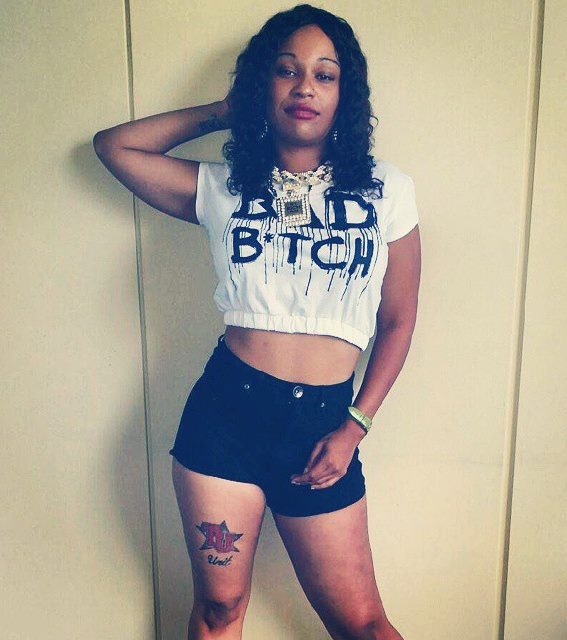 1) Tell me a little about yourself and your background.
I am an only child. Super spoiled. I graduated college in 2010 from Delaware State University. Musically brought up. Can also play the piano. Took dance classes from 6 to 17.
2) Who were some of your musical influences coming up?
I loved 3 6 mafia, and Eminem
3) What's your process like for making music?Do you have a set routine or does it vary track by track?
Get the track. Write the hook. Then the verse. Then record. Same routine
4) Can you run me through the making of your latest project?How the idea came about and what the studio vibes were like?
Last project Party Control. Was released about a week ago. Its an Ep. Showingn my fun side. All my last mixtapes were more serious and industry beats. This EP is all original songs. And I recently released the single "HIP HOP" VIDEO OUT NOW.
THE Song hip hop is just about guys judgments of the "party girl". but listening to the hook, the girl denies what the guys make think of her. And says In all of your judgment about me and my party life.. I love Hip Hop.
5) As independent artist, what are you doing in terms of promotion and marketing in order to differentiate yourself from others?
Promotion everywhere online and offline. I'm always in the streets. And I also have a promo team in Brooklyn NY that helps me out alot. Shout outs 2 Ashley 🙂
6) What's the number tip you would give to someone who's looking to get in the music industry?
Be open, be aware, and be cautious
7) How do you feel about hip-hop today and where it's headed?
Hip hop today changes everyday. I think it's more leaning to just having a hot track rather than even focusing on the lyrics
8) What music are you listening to these days?
I love hot 97. So a little bit of everbody. Anyone in hip-hop really blowing your mind? Nope. I blow my own mind 🙂