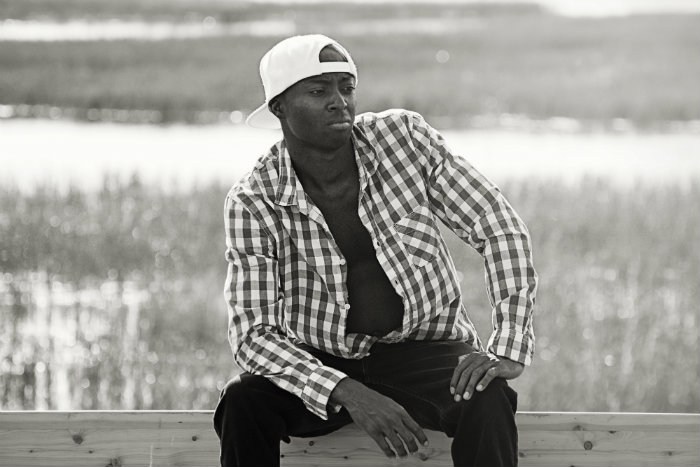 Angelo is an up and coming Canadian rap artist with a unique style of music and a captivating style of performing. He has been an opening act for big names such as T-Pain, J.Cole, Elephant Man, Tyga and more, and was a guest on the California based radio show, Blaze Indie Show LA.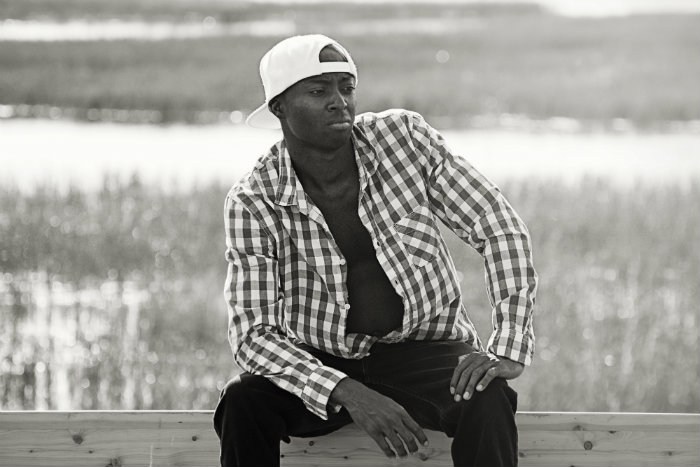 1) What inspired you to be a part of the music industry?
Music itself and the freedom I feel from being an artist is what inspires me to this day.
2) Talk to me about the making of your latest project. What was the inspiration behind it?
I wanted to release 3 projects within a year and accomplished that. My inspirations come from my real life. As honest as possible.
There was a specific inspiration for Stacey's Song which I believe really captivated people more than my other songs up to this point.
I give credit to the subject of this song for the impact its had and attention it has given me. Thank you for the inspiration.
3) What was the process behind making the project?
I would record as many songs as I could every session. I listen to the rough draft before deciding if the song makes the cut or not. Once its all done I release it on sites such as datpiff.com and SoundCloud. Its also available for purchase on iTunes.
4) What are your thoughts on the hip-hop industry at the moment?
The hip hop industry is moving towards being more independent based. Its giving indie artists more of a platform and its looking good for us indies.
5) Do you enjoy grinding it out independently or would you prefer to be signed to a major label?
The indie grind is hard and a major would be a life changing bonus but when you get it out the mud its more lucrative.
Shout out to artists like Troy Ave and Young Dolph who are two indie artists I greatly admire. I met Troy Ave in march and he was a cool dude. His business partner Hovain, put me up on some game. Dropped some serious knowledge.
6) What do you think goes into building a loyal fanbase?
Live shows and internet presence along with merchandise, a brand etc. Live shows especially. For instance I recently saw Drake's artist Roy Wood$ live on the summer 16 tour and his performance was quite captivating.
7) What sort of online promo and marketing are you doing to reach your fanbase?
Music videos, Blogs such as Beat The Breaks, Reverbnation, Datpiff.com iTunes, soundcloud, instagram (angelo_k.i.n.g), snapchat (angelo_king7) Radio plays etc.
8) As an indie artist, how do you brand yourself and your music to stand out from the rest of the artists out there?
I let people see the real me. I give them a closer look at my self through every new project as well as social media. Travel to other cities to reach the people through radio or in person.