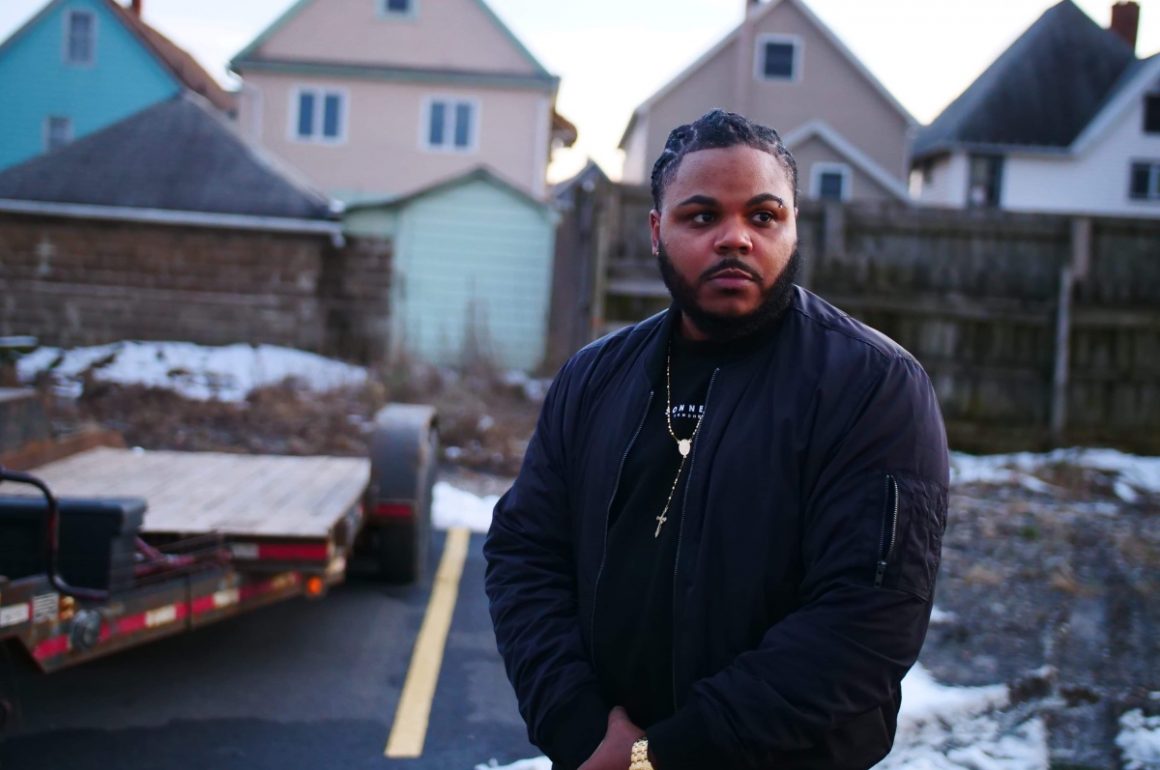 Angel R. Pimentel, known professionally as ANDALE_PIZZI is a Rap/ Hip Hop artist and songwriter born in Carolina, Puerto Rico and raised in the lower west side of Buffalo, New York. He is the oldest of four. His passion for music was ignited at an early age as writing became a hobby he would dabble in with his childhood friends from time to time.
In 2004 shortly after his grandmothers death, PIZZI wrote his first song titled "FREE" at the age 14. Some of his musical influences include EMINEM, JAY-Z, and Kendrick Lamar. When asked, PIZZI's peers would describe his content as "smooth, thought provoking, and versatile". BETWEEN THE LINES, ANDALE_PIZZI's debut studio album released on 10/10 2021 on all major music streaming platforms. Tune in!
1) What inspired you to be a part of the music industry?
My grandmother died in 04 wich happens to be the same year I wrote my first song so ever since then music has been the best way for me to express myself
2) Talk to me about the making of your latest project. What was the inspiration behind it?
Between the Lines has been in the works for about a year alot of delays due to unforseen circumstances but ultimately it's a culmination of life experiences
3) What was the process behind making the project?
Constant writing and editing until I was satisfied with the end result
4) What are your thoughts on the hip-hop industry at the moment?
Hard work is the only way to get recognized so I can't knock the hustle the Rap artist of today's era but once you heard them once you heard them. I stand out in genre where everything else sounds the same
5) Do you enjoy grinding it out independently or would you prefer to be signed to a major label?
Independently
6) What do you think goes into building a loyal fanbase?
Consistency
7) What sort of online promo and marketing are you doing to reach your fanbase?
Just Facebook boosting, Google ads, some of spotifys resources
8) As an indie artist, how do you brand yourself and your music to stand out from the rest of the artists out there?
Unsteadyrecords.com
9) How do you currently make a living as an independent hip-hop artist? What sort of income streams do you have?
I have a job lol. Would love music to be my only job one day.