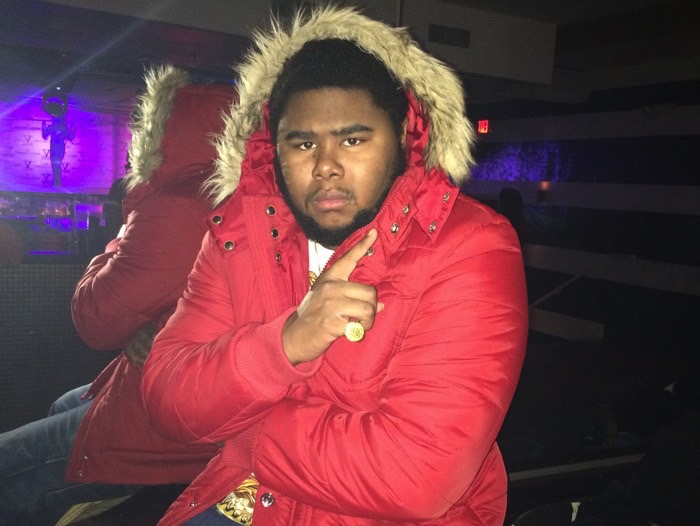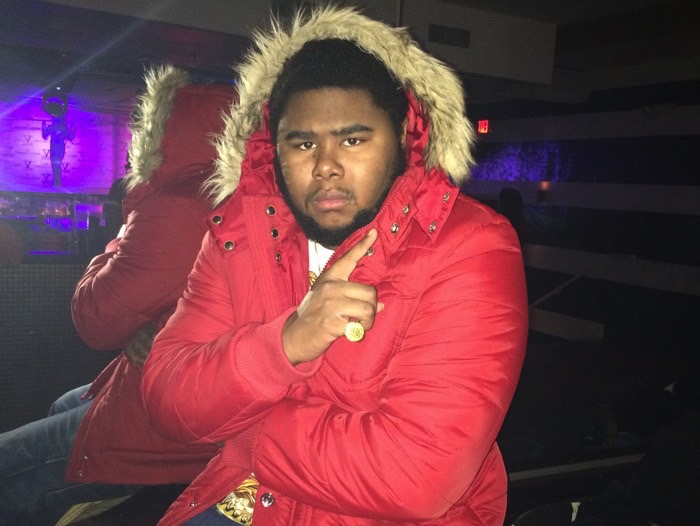 MillionDollarNightMares, released December of last year, his Arabian Tay's debut mixtape and official introduction to the rap game. The 12-track tape is filled with high energy tracks and banging production.
You can stream or download MillionDollarNightMares here.
1) Tell us a little about yourself and your background.  
I was born and raised on the North Side of Houston in the 5th Ward and Liberty Road area. I'm a rapper, hustler and producer and I take a lot of pride in what I do.
2) Who were some of your musical influences coming up? 
Kanye West – He's a great artist and a fashion Icon.
Jay Z – He's just rich boss dude.
Nelly – He came into the industry with that southern country mentality. He had a lot of females going crazy, real talk.
3) How would you describe yourself as an artist? Has your style changed much over the years?
I don't change up! I'm solid. But I'm a street dude that grew up around millionaires. I like to rap about boss situations. Put fly words together and make people think.
4) What's your process like for making music? Do you have a set routine or does it vary track by track?
I have a certain feel for it. Usually however my day is going. It depends on where my life is at that moment. I like my music to be 100% real.
5) Can you run me through the making of your latest project? Where were the studio vibes like? 
Jar full of herb. Room full of people who see my vision and going through day to day things.
6) What sort of independent hip-hop promotion and marketing are you doing to differentiate yourself from other artists?
Doing me. It doesn't matter what everyone else is doing. I have a strong loyal team behind me. I put all my trust in them to make it happen for me.
7) What are your thoughts on the current state of hip-hop music today?
Old school people are having hard time with accepting it. Everybody now just having fun with it. I think it's all growing as a culture. I believe the South has a major impact on it though.
8) What music are you listening to these days? 
Anyone in hip-hop really blowing your mind? It's random. I mostly listen to old music.
9) If you could work with any artist you wanted, what would be your dream collaboration? 
Would definitely be Kanye West. We would put a timeless hit together. It would be crazy if we did a whole album together!!!!
10) What has been the best moment in your music career so far? 
Gaining fans and people that know me from the streets looking at me now as an artist and not just a street person.
11) So what's next for you?
I'm currently working on a new mixtape called Euphoria. I definitely want more TV exposure, more social media exposure, and be on TMZ soon.