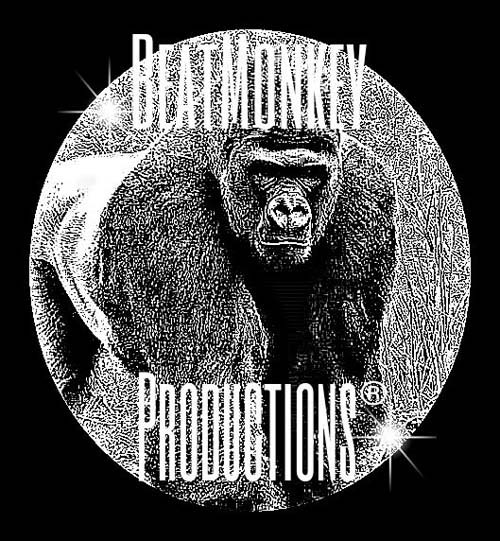 BeatMonkey Productions consists of two producers, Phon Doe and BooYah, both hailing from Gadsden, AL. Bringing a unique sound to the game, BMP has high quality music that is ready for the world. Go to beatmonkeyworld.com to purchase beats. Their debut beat tape "STR8 DROP" is out now on Livemixtapes, Audiomack, getrightmusic.com, SoundCloud and their website.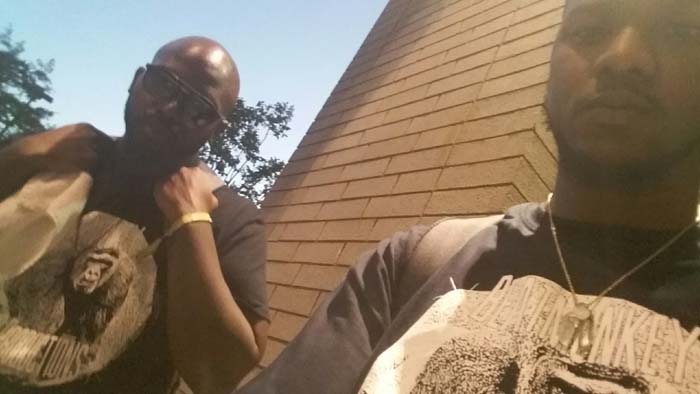 1) Tell us a little about yourself and your background.
We come from Gadsden, Alabama. 45 min from Birmingham. Not really a music oriented city, but Atlanta has a big musical influence as well as the rest of the South.
2) Who were some of your musical influences coming up?
Organized Noise DJ Premier Timbaland Mannie Fresh, this list could go on and on.
3) How would you describe yourself as an artist? Has your style changed much over the years?
Phon Doe – I feel I have progressed quite well since when I first started making beats. Just being a student of the game and constantly working on my craft to be more creative and innovative.
BooYah – I would describe myself as an EarArt creator. My style changes with time, seasons, and life experiences.
4) What's your process like for making music? Do you have a set routine or does it vary track by track?
When we collaborate it's just at the moment. We just flow with each other's vibe. Phon Doe – Whatever the vibe is and how I feel at that moment. I just make it. BooYah – Inspiration comes from all angles when I'm creating music. It just depends on what I hear first. I might began with a melody then drums or vice versa.
5) Can you run me through the making of your latest project? Where were the studio vibes like?
It was different than most. We put that together smoothly. Came up with the plan to put out the project and bout a month later we were ready.
6) What sort of independent hip-hop promotion and marketing are you doing to differentiate yourself from other artists?
Social media is the most effective tool to use for anybody. We plan on putting out projects by using today's innovative tactics to expose our music to the world.
7) What are you thoughts on the current state of hip-hop music today?
It is what it is. Everybody gets what they want out of it, for what they want out of it.
8) What music are you listening to these days? Anyone in hip-hop really blowing your mind?
Everything! Old, new long as it's jamming.
9) If you could work with any artist you wanted, what would be your dream collaboration?
Phon Doe – RIP Pimp C and Starlito
BooYah – That's a tough one for me!
There are so many artist from the past, and present I would love to do a dream collaboration with.
10) What has been the best moment in your music career so far?
Attending A3C 2016!
11) So what's next for you?
Looking to record and put projects together to market and distribute. Gain exposure for future placements. Success in the music industry.