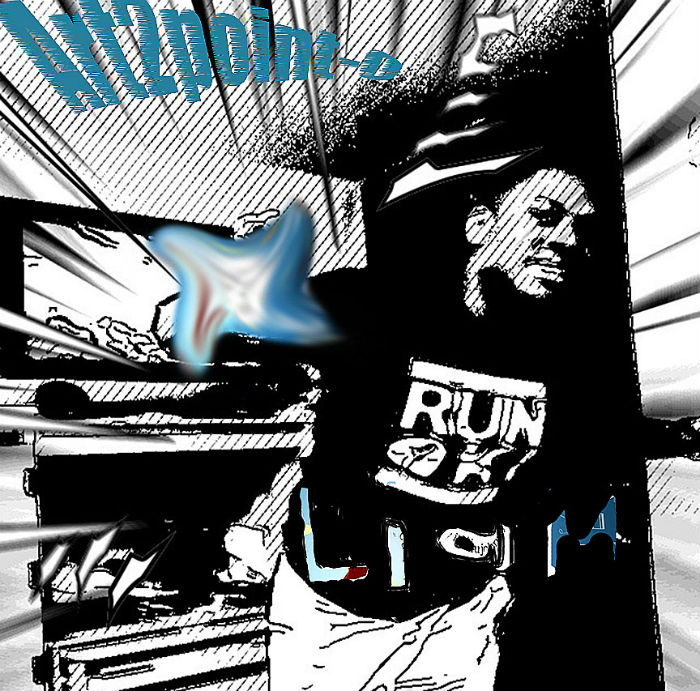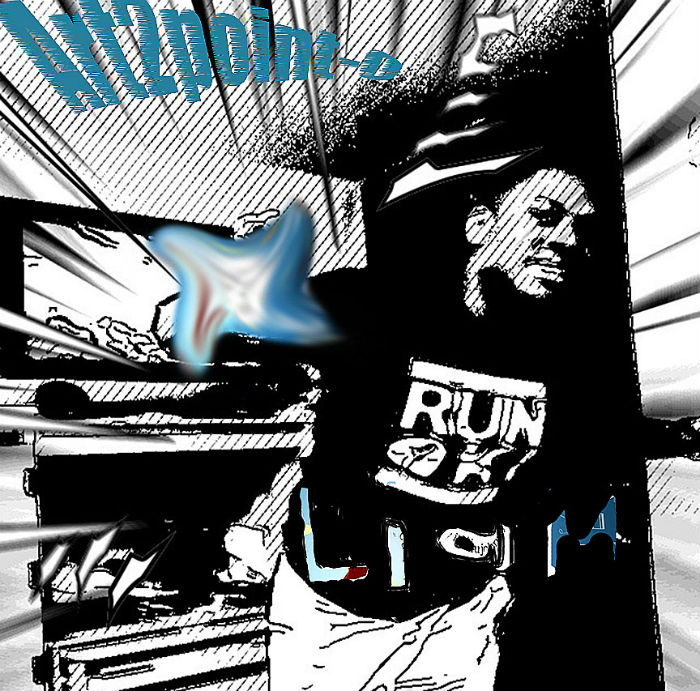 Florida rapper, William Liam Hill, isn't your ordinary hip-hop artist. As someone who's been writing rhymes since the age of 11 and rapping at the age of 14, Liam is well versed in the art of hip-hop and has been making major business moves for a long time.
Despite joining the Marine Corps, Liam is currently working on his third album, Art2point0, which will be the first project he's dropped since his debut, Art, released in 2012.
You can read more about Liam's background as well as read Stop The Breaks' interview with him below. Make sure you also check out his music.
Artist Background: Discovered his talents of writing in 5th grade. Began writing songs in 2005 at the age of 11, and began rapping at the age of 14. Started under the alias of Master when he was 11. A few weeks later he formed a group called Master Production with his two cousins.
He then went under the name of Willow which brought a lot of attention to his potential. He began freestyling in courtyards at school continuously building hype for his label and his cousins who formed the group,Twist. At the end of 2008 came the end of the Master Production era. In fighting and rivalries within the group ripped it to shreds before they could even release any recordings.
So in early 2009 Liam(then Willow) took his career to a new level. He changed his name to Illee and formed a new group called the Drawing Board. The era of Illee would come to be the most influential, beneficial and sentimental era of Liam's career. Despite not having the equipment to record, his freestyles and live performances put him with the right peolpe and made him realize who he was as an artist.
The members of The Drawing Board(at that time) are, his cousin, Velvet Rose(Erika Gordon), Typo(Anthony Lee), M.O.B.(Anthony Mobley), and Devo Bo Squeezie(Devonte Hunter). The era of Illee brought out the best in Liam, everybody chanted Illee until Liam retired the name in 2011 and began going by the name of Liam. He still keeps Illee close to him but looks at him as a part of his being, he sees him as an influential spirit that got him hooked up with friend/producer Young Milli(Midler Alexis).
With Young Milli, Liam recorded his first track Watch me run on along with group member Typo. Ever since then Liam has been rising up. He released a mixtape called The Outbreak which was used to tribute Illee, then he released the ep William Dragonheart then finally his debut album, Art, which dropped on February 29, 2012. Liam hasnt recorded much lately because he joined the Marine Corps, but to all of his loyal fans just know another album is coming.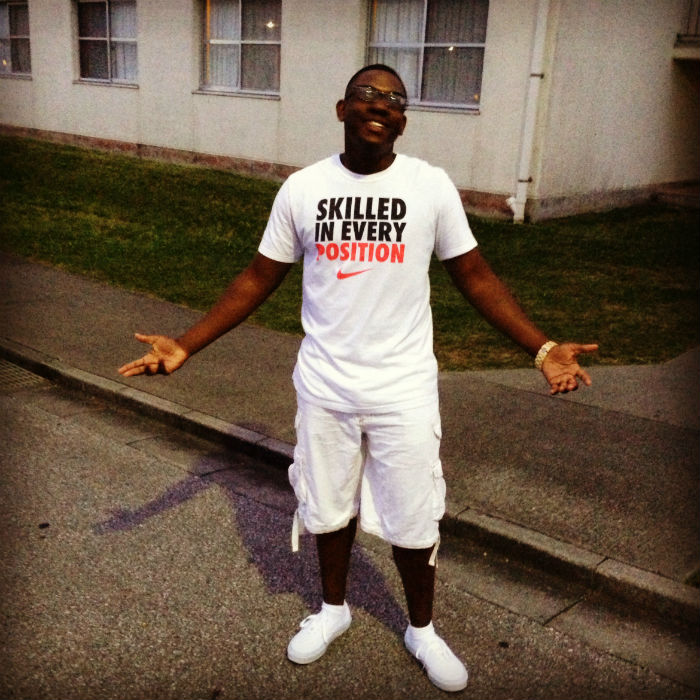 1) Tell me a little about yourself and your background.
I am an Indie Hip-hop artist from Lake Worth, Florida.
2) Who were some of your musical influences coming up?
I first started listening to Trick Daddy when I was growing up, he was the first rapper I ever came across. Then I started branching out. Now I listen to Drake, MGK, and J. Cole.
3) What's your process like for making music? Do you have a set routine or does it vary track by track?
I usually write a song, practice it for about a week or so then head to the studio and record it. Then release it online when the time is right.
4) Can you run me through the making of your latest project? How the idea came about and what the studio vibes were like?
I am currently working on my third album, Art2point0. The idea came about from my first album Art. I felt it was an incomplete album about 2 years after making it and I wanted to get back to the deep, artistic side i had started out with when I made Art. So I decided to come up with Art2point0.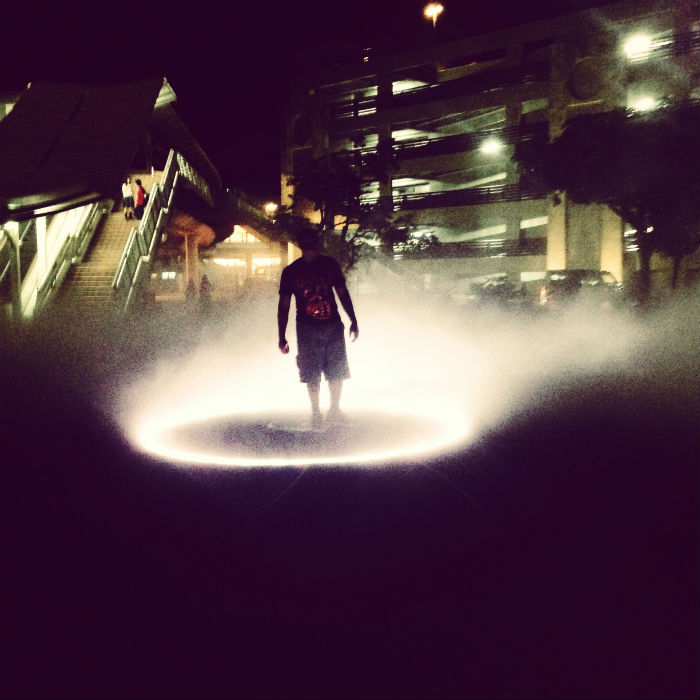 5) As independent artist, what are you doing in terms of promotion and marketing in order to differentiate yourself from others?
I hound blogs… And do a number of shows each month to get my face out there. I build relationships with people then share my music with them.
6) What's the number tip you would give to someone who's looking to get in the music industry?
Be different, be hungry and stay humble. Dont lose focus and get lazy. AND BUILD RELATIONSHIPS. Dont just give someone your music and think its done there.
7) How do you feel about hip-hop today and where it's headed?
It's about to hit a brick wall… Wheres the heart and the love at. The only love I see is the love for money. Even though having money isn't all bad, don't try to sound like someone else. Be different. You got Young Thug trying to sound like Lil Wayne. Chief Keef just mumbles on the track and we call that music. Theres no heart left.
8) What music are you listening to these days? Anyone in hip-hop really blowing your mind?
MGK and J. Cole. I have faith in them.
Stream William Liam Hill's music below and make you hit up his SoundCloud or ReverbNation to check out more of his music.