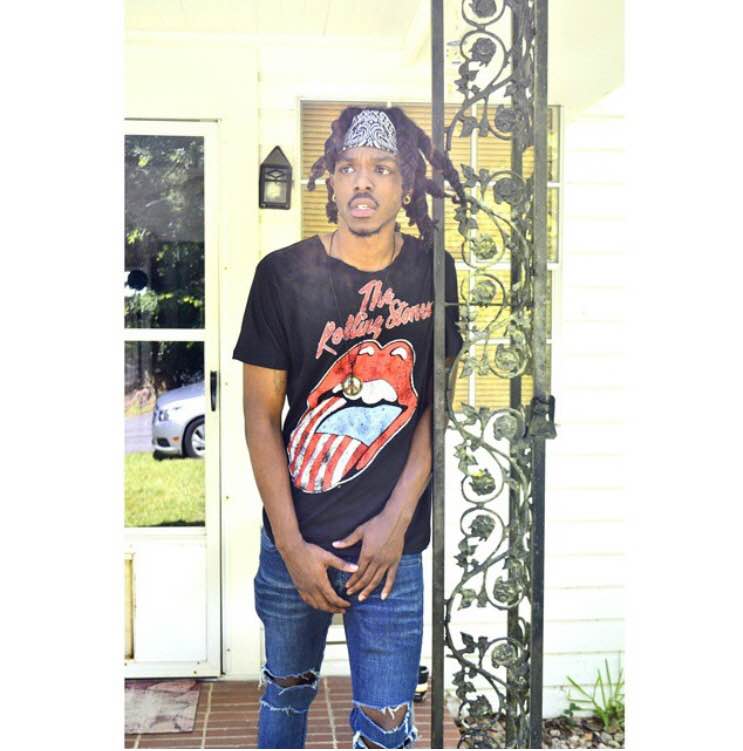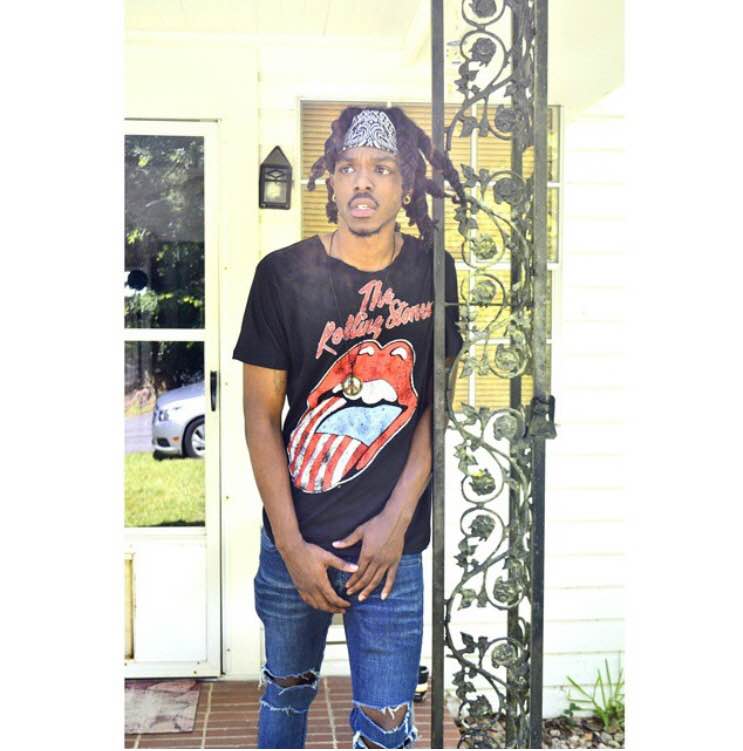 1) What inspired you to be a part of the music industry?
I decided I wanted to be in the Industry from a kid specifically because music is the only thing I'm great at.
2) Talk to me about the making of your latest project. What was the inspiration behind it?
My latest project is titled "Yenglish".. Got the inspiration basically from the lingo me & my boys use & explaining pretty much how it came about & how to use it properly.
3) What was the process behind making the project?
Like all my music I like to just go in the booth and just flow.
4) What are your thoughts on the hip-hop industry at the moment?
Being non-hypocritical it's pretty generic nowadays.. A lot of people rap & what not but not many people can make "music" per say.
5) Do you enjoy grinding it out independently or would you prefer to be signed to a major label?
Grinding it out is my preference because I can drop what I want, when I want so that I can build a fan base to adjust to my sound. Also I'm from a small area so it's basically the only choice I have anyways.
6) What do you think goes into building a loyal fanbase?
Consistency & hard work. While also developing a niche sound.
7) What sort of online promo and marketing are you doing to reach your fanbase?
I usually use the basics… Soundcloud, YouTube, Datpiff while promotin on Twitter, Instagram & Etc.
8) As an indie artist, how do you brand yourself and your music to stand out from the rest of the artists out there?
Look Different, Sound Different but still making music that the people want to hear.
9) Where do you distribute and promote your music and why do you think this channel works best for you?
Soundcloud & Datpiff… YouTube for videos… Mostly everyone gets on these sites so they're pretty easy to access successfully.