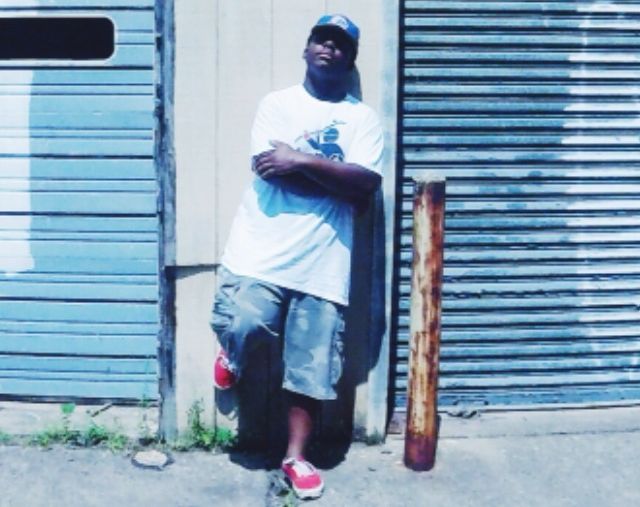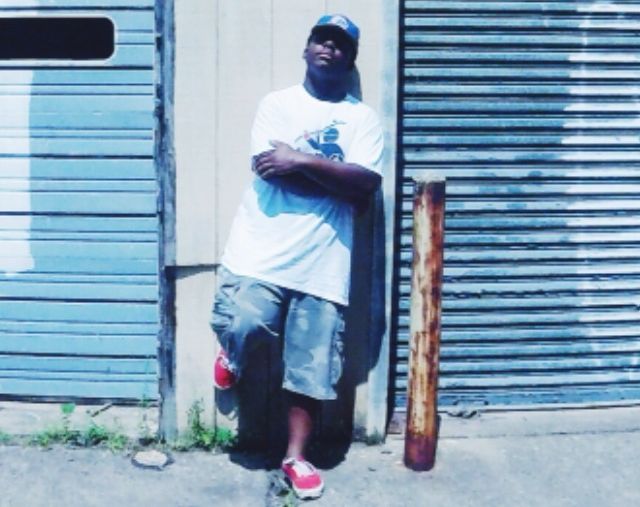 1) What inspired you to be a part of the music industry?
I grew up around music and the arts. I have aunts and cousins who danced, acted, my cousin who produces tracks for me, started making music around the same time I started rapping. We started off freestyling and simple stuff and than last summer I'd say that's when we began to take it serious and that's how Rivers began.
2) Talk to me about the making of your latest project. What was the inspiration behind it?
My latest project was Summer Solstice and that got released in June. Rivers was originally going to be a 20+ mixtape but the vibe of Summer Solstice didn't fit the sad vibe of Rivers, so I cut them up and turned them into two. It's a great tape man, great listen, easy to vibe too, perfect for the summer time.
3) What was the process behind making the project?
The process began in October/November of 2014. The writing of Rivers was pretty easy to do, just recording them and getting beats took awhile to get done. Once the beats were received and processed, the recording was pretty easy and it was quick to get done. I recorded 20+ tracks for Rivers, which was too long to put on just one single tape.
4) What are your thoughts on the hip-hop industry at the moment?
The industry is great right now, honestly. There's a lot of different hip hop for different ears. You have the trap guys like Future, Keef. The mainstream guys like Drake and than guys like Gambino and Mac, which are sort of like what I like to call 'Alternative Rap' but I take influence from all those guys man, they're great.
5) Do you enjoy grinding it out independently or would you prefer to be signed to a major label?
Both. The indie because I feel like the projects I put out are truly mine but than on the big label, they have those connects and the distribution. They both have their cons and pros, just picking the lesser of the two.
6) What do you think goes into building a loyal fanbase?
Building a base I think takes putting honesty and truth into your music. And making people truly believe in yourself and/or the story you're telling, at least that's what I try to do with my music. As a result, people will listen, people will believe, people will follow.
7) What sort of online promo and marketing are you doing to reach your fanbase?
I've just been using Twitter and Instagram. And promoting myself on DatPiff and Soundcloud. And just hitting up artists who need features or just want to talk music. I met a guy named Bejou and I'm opening a show for him in Philly in February at Trocadero Theatre, it's going to be lit.
8) As an indie artist, how do you brand yourself and your music to stand out from the rest of the artists out there?
I just promote my music by it being the best out there, because I feel genuinely that it is. Myself and my creative team, Kaleidoscope Labs, push to put the best product out which every track, tape, and we know that it is. So, when I promote my tapes, I push them as 'Young Slugg3r better than your favorite rapper" to get people hooked, and once they're hooked, they aren't letting go.
9) Where do you distribute and promote your music and why do you think this channel works best for you?
Like I said previously, just using Twitter, Instagram, Soundcloud, DatPiff etc. This channel works best for me now but I hope to expand on that and branch off of it more.