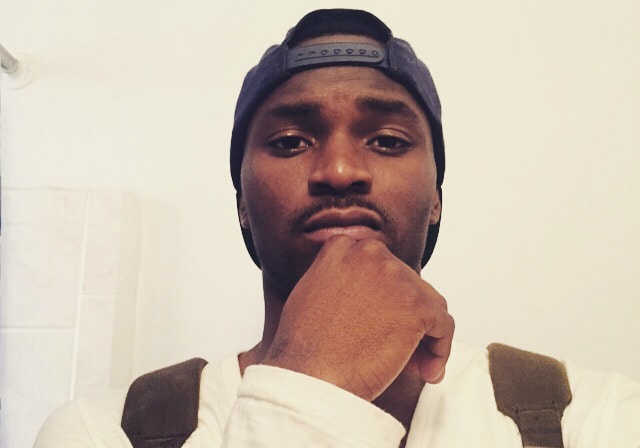 After the passing of legendary hip hop emcee Sean Price which was a friend of Kev and his mentor. Kev decided to make his "Kick In The Door" song which Sean was suppose to get on the long spoken about remix a tribute song.
Kev reached out to a few hip hop friends of Sean and his to pay tribute to Sean – check out the track here and read our interview with him below.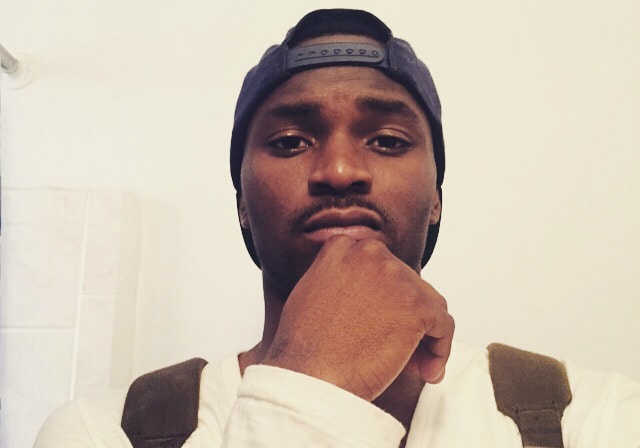 1) How long have you been doing what you're doing and how did you get started in the first place?
I have been in love with music since a child i used to make music on a big square tape recorder when i was about the age six. I started taking it serious i would say my senior of high school couple months before i graduated. Music gives me energy and it is also a was to reach out to people in different ways especially who lasks advice or need help. I make music to help in every way.
2) What sort of hurdles and obstacles did you face to get to where you are now?
I've been through so much just trying to pursue what I wanted to do a lot of set backs for get backs, hustling just to make money to go to the studio. I had Sean Price he pulled me in, showed me the ins and the outs of the hip hop industry.
3) What's the hardest thing about being an independent artist?
The hardest thing about being independent is the money because I'm not down with a label and I'm investing in myself which is worth it and will pay off. Me and my manager handles everything so basically handling the business and music together is kind of the hardest thing.
4) Are there any independent hip-hop artists out there who inspire and motivate you?
Theres a lot of independent artists who inspire me, for example Curren$y, Skyzoo, and a late friend of mines Sean Price he actually lived in my building in brownsville and we chill if not everyday then every other day. I met a couple people through Sean Pice and we were working on a remix for my song "Kick In The Door Remix" but he passed away few days before our schedule studio session.
5) Where do you see yourself in 5 years?
I see myself being the hottest rapper in my city, state, and music industry. I got a few goals I'm looking to accomplished like next year i working towards getting on the XXL freshman cover and breaking records.
6) Who were the first influences on your music and style?
Lupe Fiasco, Tupac, Curren$y and Sean Price as influence but my style is straight Brooklyn New York.
7) If you could choose to collaborate with 3 other artists on the same track – who would they be?
If I could collaborate with 3 artists on the same track it would be Jadakiss, Style P and Skyzoo.
8) What makes your music different to other artists?
My music is different because it sounds like Kev The Pope what i mean when i say that is my music has a real life story to it that I lived or someone lived and it sounds new york straight from the classic hardcore 90s hip hop beats and raspy voice and serious punchlines. I just want to be the music people used to love back.
9) What are you hoping to achieve with your music?
I want to achieve the ears of the whole world and spread positive messages. I don't really care about the money because i never really had so thats not the big focus. i also want to achieve greatness and achieve everything i set out for myself.
10) What do you think is the biggest barrier an artist like yourself has to overcome, to gain commercial success?
Patience because when a man gives his best, doesn't quit and strives hard toward his goals, he will achieve them. Only those with the tenacity to keep fighting the fight, no matter how the odds may unfavorably stack, will gain success. I always have to break the cycle of most ny rappers sounding like they from the south and bringing back that old new york sound to the commercial audience.