Brooklyn hip-hop artist and the founder of Selym Records, Sean Breed, dropped his best work to date, H.I.T.L.E.R (Hate Is Taught Love Ends Racism), earlier in May of this year.
Recorded over the past year and released in May of this year, H.I.T.L.E.R (Hate Is Taught Love Ends Racism) is what Sean Breed calls his "most compelling, diversified, artistically controversial album" to date and features guest appearances from the likes of Shane Marcus and Chris Jackson.
Check out the interview below with Sean Breed as he explains his rough upbringing, the inspiration behind his latest project, how he promotes himself in an oversaturated market and more.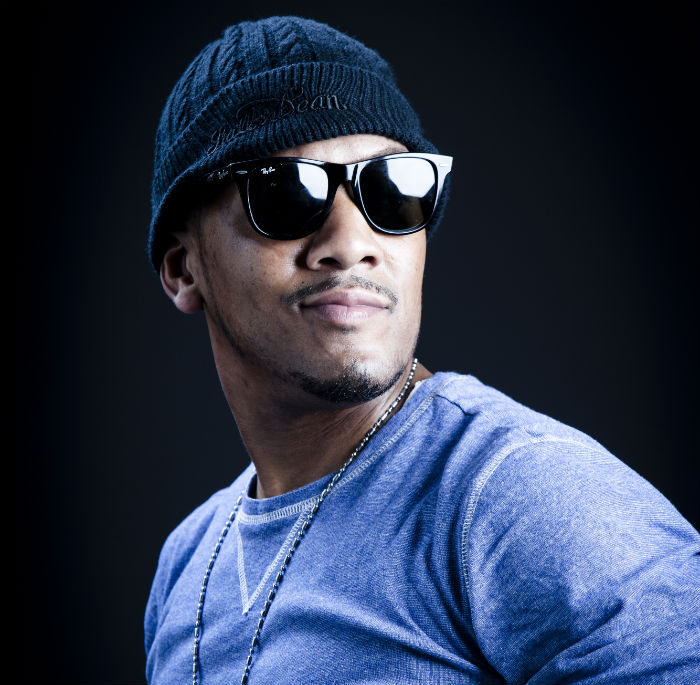 1) Tell me a little about yourself and your background.
I'm a Brooklyn born recording artist given a gift by God and cursed by the devil. I spend my time creating music that inevitably satisfying both powers. Fame is unnatural so I'm against it but with gifts you can't avoid it.
2) Who were some of your musical influences coming up?
Motown, and a little bit of everything else. It has to give me an emotion. If I don't laugh, cry, get angry or reflect then it has no use to me.
3) What's your process like for making music? Do you have a set routine or does it vary track by track?
I don't have a process. The music either whispers to me or yell at me. Either way I listen to what the music tells me to do and I just follow. I'm a slave to the music and it is my earthly master……whip and all.
4) Can you run me through the making of your latest project? How the idea came about and what the studio vibes were like?
You mean H.I.T.L.E.R?? (Hate Is Taught Love Ends Racism) that was easy. I said Fuck what everyone else thinks and totally listened to what the music said to do. My producer Beat N Da Oddz was the conductor. I just rode the track and got off at my stop.
5) As independent artist, what are you doing in terms of promotion and marketing in order to differentiate yourself from others?
Paying for it. Nobody is giving anything to a relatively unknown artist for free…..are they?? Nope! So you have to pay for most exposure. Everybody gotta eat.
6) What's the number tip you would give to someone who's looking to get in the music industry?
Tip the waiter. There's no tips for this industry. the devil took those when he became CEO.
7) How do you feel about hip-hop today and where it's headed?
I think that it's exactly where it's suppose to be. Entertainment follows the climate of the world. The world is fucked up and so is music. I still enjoy some of the fucked up parts though. New York radio has weekly sleepovers with Lucifer. I can't compete.
8) What music are you listening to these days? Anyone in hip-hop really blowing your mind?
I listen to Sean Breed on a daily. Kendrick hadn't sold out. Drake is talented. Rick Ross has passion….Lacrae is on the right path. Blowing my mind??? My next song. Peace.