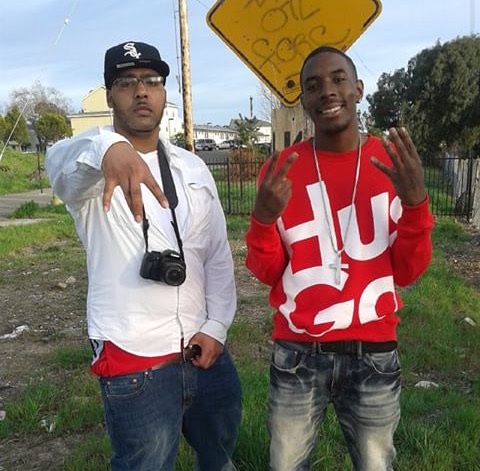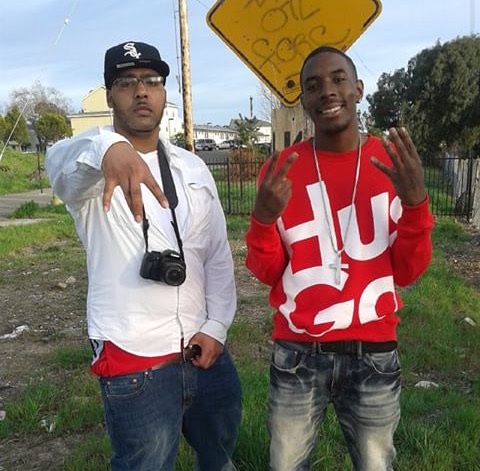 1) Do you remember the moment you wanted to be a hip-hop artist?
Lol yea i do i was s little kid watching cash money bling bling video.
2) What was it like creating your latest project?
Creating my last project it was interesting it make things fun when you know your past mistake and ant afraid to improve them.
3) What are you trying to achieve with the project?
Gain more fans get noticed get more people listen to. My music is what i want to achieve from my project.
4) What are your thoughts on staying independent or signing to a major label?
Right now I'm undecided.
5) How do you feel about the independent hip-hop industry right now?
I feel like it's good a industry i from the bay area mostly everybody are independent artists.
6) As an independent hip-hop artist grinding it out, what sort of promotion and marketing are you doing to stand out from the rest?
To stand out from the rest i be myself make sure I don't half do nothing and make sure my work I don't drop nothing low budget like even tho we independent artist we still got to grab people attention.
7) How do you think you've grown as an artist?
As a artist i feel i came a long if you listen to my old music and listen to me now you'll see the different.
8) How do you feel about hip-hop today?
Hip-hop today i feel like its the same scene I first heard it hip-hop is what keep people dat came from nothing going it motivate you to get where you want to be.
9) What artists in the game today do you look at for inspiration?
Meek Mill, Lil Herb, Pablo Skywalkin, Lil Wayne and Lil Reese.
10) Who are your top 5 rappers dead or alive?
2Pac, Uoung Smacka, Sirdy with the 30, Meek Mill, Lil Herb.