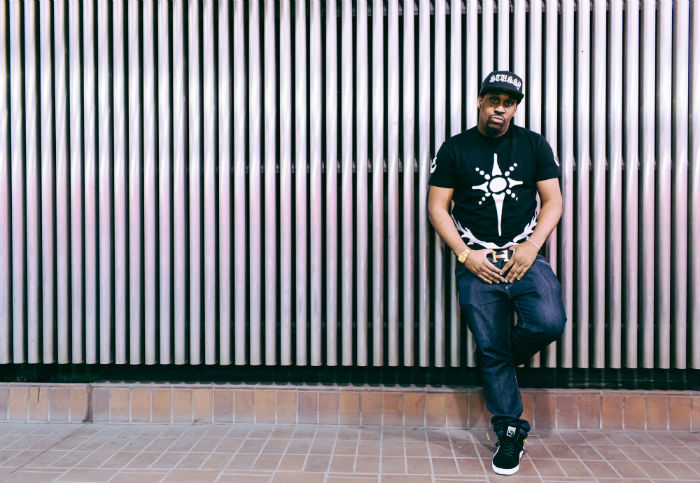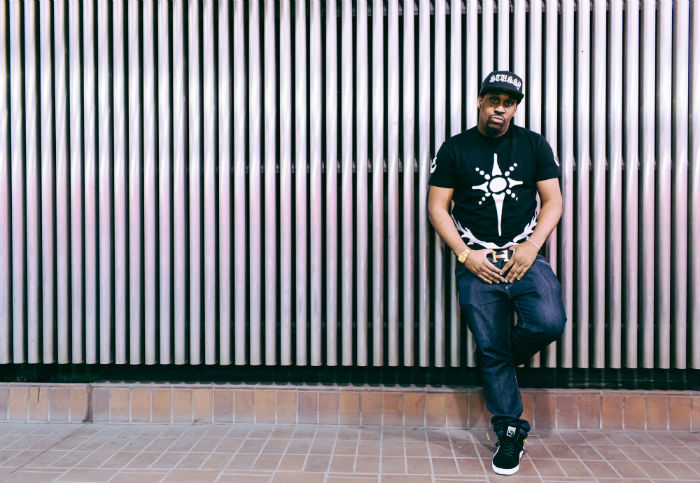 Baltimore hip-hop artist, Rich Randy, is back with more music, dropping his latest mixtape Life Lessons last month. The 15-track project is a sprawling listen as Rich Randy documents the daily grind and the constant hustles of life.
You can stream and download the mixtape here. In the meantime, check out our interview with Rich Randy as he touches on his background, musical influences, process for making music and more.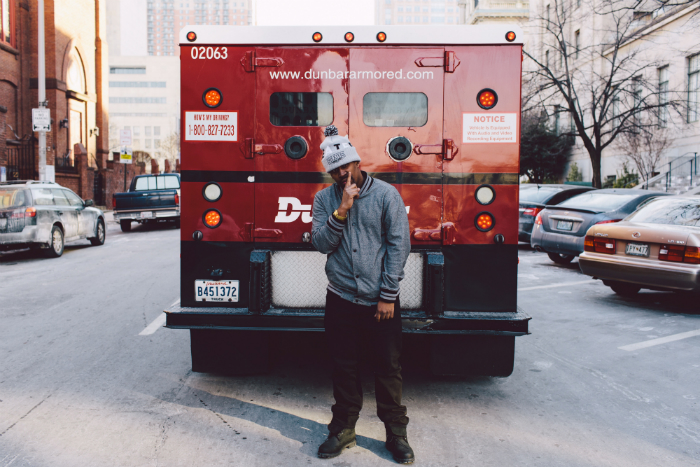 1) Tell me a little about yourself and your background.
My Name is Rich Randy I'm from Baltimore Maryland coming up in east Baltimore where life is not valued but hard work and effort is well respected.
2) Who were some of your musical influences coming up?
My influences are guys that paved a way in the game like Nas, Jay Z, 50 Cent and Young Jeezy I feel like these guys really caught my eye on the way that they carry themselves business wise street wise among other things.
3) What's your process like for making music? Do you have a set routine or does it vary track by track?
The process of my new project Life Lesson was a day to day struggle I recently went through some legal trouble in 2013 and my career could've been a permanent hold by gods grace I'm here to give you my best work.
This feels like my life story from when I was first born to now all playing out on this cd. My personal issues with the legal troubles, the women, and my own personal demons all playing out in every track.
4) Can you run me through the making of your latest project? How the idea came about and what the studio vibes were like?
The making of Life Lessons was fun and very enjoyable I reached out to a lot of producers but the one that I really built up a relationship with was Matcy P he kept feeding me beats.
I did about 30 records for this project it was a few other producers too I would do the late night shift in the studio 11pm-5am my brain works better around that time.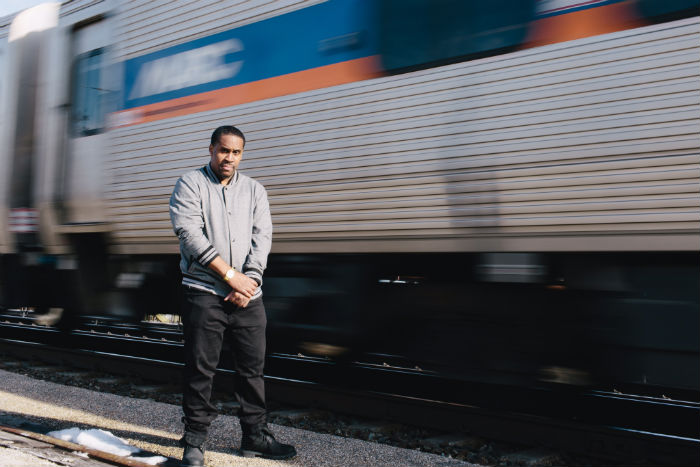 5) As independent artist, what are you doing in terms of promotion and marketing in order to differentiate yourself from others?
I feel like I'm a different artist from a lot of guys here in Baltimore I don't have that typical Baltimore sound where it's just body more and city of the wire I don't want to bring that sound to the game it's to cliche.
I have been doing a lot of networking too with guys from NY and my city also just trying to bring my GTO entertainment in the fold Green Team Operation is my team and we want to make our mark. I will continue to promote myself pay for my stuff and work hard I want to get my music out to as many as possible.
6) What's the number tip you would give to someone who's looking to get in the music industry?
The first thing I would tell a person before they give my music a listen is give it a listen and give me your honest opinion don't lie to me just give me your constructive criticism.
7) How do you feel about hip-hop today and where it's headed?
I feel like hip hop today is different you have your legends still around then you have your new wave of rappers. A lot of one hit wonders are in the game and they won't be around records aren't selling like they use to so a lot of artists are making up with tours. I just want my spot in the game to be honest I'm not trying to copy anyone I just want to claim mine.
8) What music are you listening to these days? Anyone in hip-hop really blowing your mind?
The music I'm listening to is YG, Jeezy, The LOX, G-Unit and Kevin Gates.