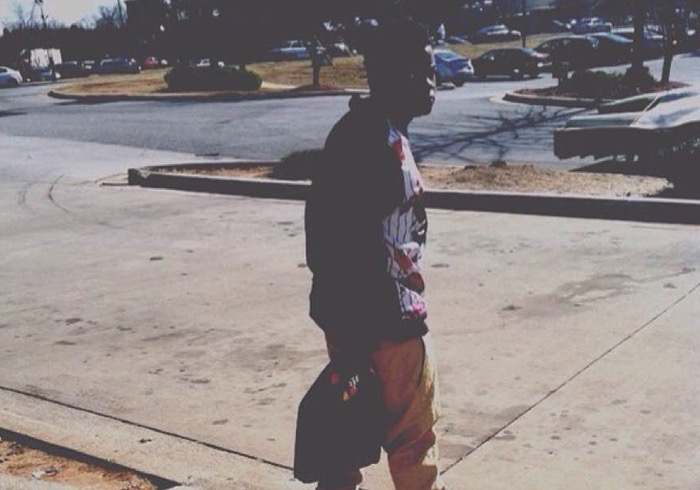 1. Talk To me about the making of your latest project. What was the inspiration behind it?
The making of it is fun its cool umm always in my room recording it I'm still working on it I'm end up dropping it in the summer aha I'm always hitting up certain artist for it but no good hit backs I got this one cat today he's Good the inspiration behind the tape is my life bro like things that happens around me or you or anybody else and thoughts that I only have on sum thing.
2. With the music industry tanking and record sales falling. How do you envision yourself earning a living as an independent hip-hop artist?
Every things come out your pocket its an investment being independent and I love it cuss I make music I love and want to Make.
3. From a business point of view which artist in the game do you think are really pushing the boundaries and changing it up?
Joey bada$$ and he's pushing the boundaries like now of days who do u see go to best buy and buy an album really we live in times were its only online and digital and other things but its not about joey its my interview shah.
4. What business Lessons Have you learnt from the music industry so far?
You have to know people and have money and invest in your self your music
5. What do you love about hip-hop music?
I Love it depends which hip-hop music cuss in my opinion now days is not hiphop music well deserve not to be under the name hip-hop music i just call it trap music ahah
6. What Still surprises you about hip-hop?
How it changes people ways and moves and looks.
7. If you had the power to change one thing about the hip-hop industry to help independent artist – what would it be?
Independent get the same respect and looks as an artist who's on an at the grammy's or any other popular show or radio show
8. Who Do you think are top 3 rappers doing it at the moment?
Joey Bada$$ Kendrick Lamar J Cole
9. So What Are your plans for the future?
Getting a fan Base and Getting out this tape Panola Rd and hope it gets somewhere And Spreading Peace and Love always and seeing changes in Are lives my life your life and our life.