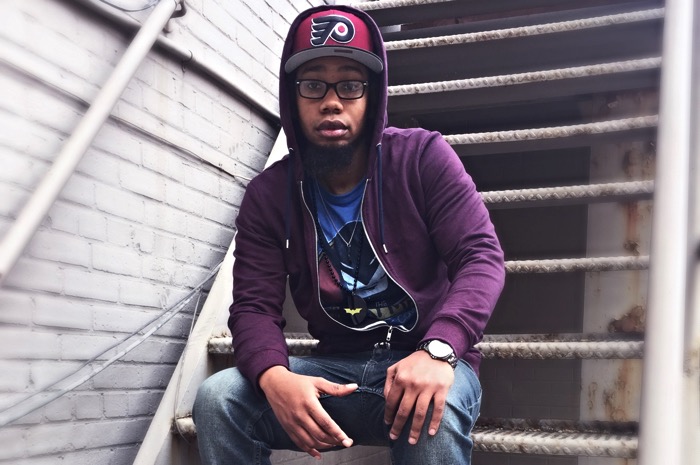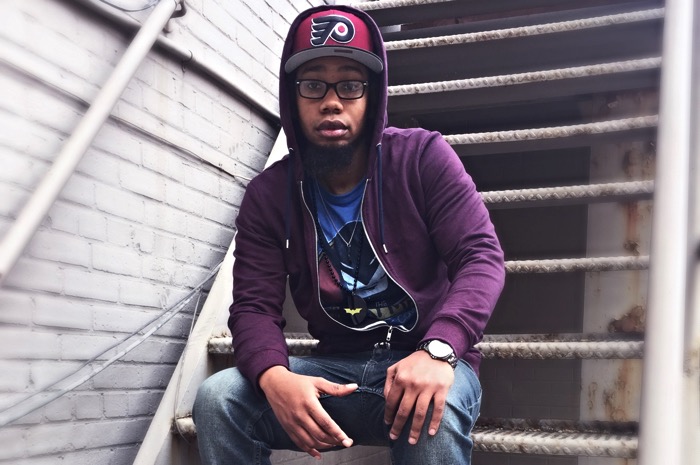 1) Tell us a little about yourself and your background.
My Name is Christopher Gage (Young Gage). I'm 29 years old and I was born and raised in Baton Rouge, LA. I've also lived and frequently visited New Orleans,Atlanta and Tallahassee. I always had a love for music.
Since I was a child I've been beating on the desk and making songs since elementary school by high school i was taking my craft seriously before that i was heavy into art and track and field.
2) Who were some of your musical influences coming up?
My influences coming up were bone thugs n harmony, wu tang,def squad,2pac,nwa,deathrow, cash money,eight ball mjg, paul wall chamillioniare, no limit ,bad boy,dmx 50 cent and the list goes on.
3) How would you describe yourself as an artist? Has your style changed much over the years?
I describe myself to be a purpose driven artist not just selling you a song with a catchy hook but actually crafting each sound to carry a thought provoking message to your ears.
4) What's your process like for making music? Do you have a set routine or does it vary track by track?
I would say my style has matured more so than changed I've grown and I'm more aware and cautious on how I approach topics and become more familiar with my own creative processes.
5) Can you run me through the making of your latest project? Where were the studio vibes like?
I usually write with or without a backing track freestyle and just vibe with the beat until im ready to speak on it. It varies from track to track and also atmosphere because a bad atmosphere can hinder or alter your performance.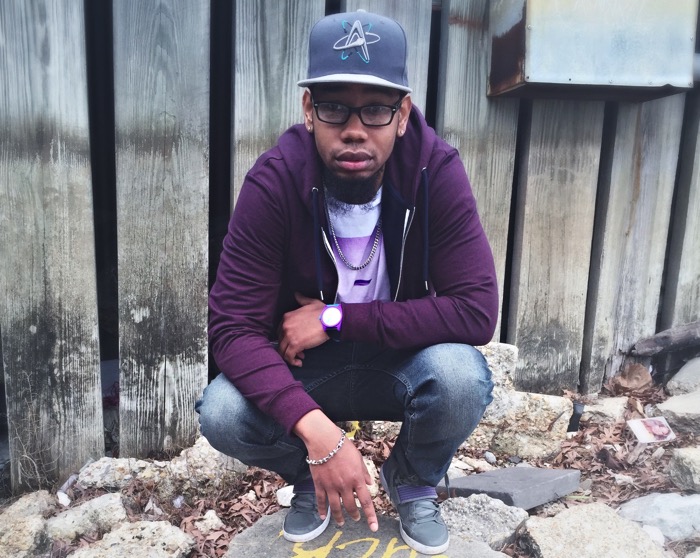 6) What sort of independent hip-hop promotion and marketing are you doing to differentiate yourself from other artists?
The independent marketing i'm using is just being myself and embracing who i am and what i stand for and the push for more content into today's music scene.
7) What are you thoughts on the current state of hip-hop music today?
The making of my mars one mixtape was pretty intense spent many nights in the studio cranking out 3-4 songs a night at the same time devising methods and means of promotion.
Everyone involved on that project matched the energy and effort put towards the bigger picture which was too shed light on a new sound not only in our city (baton rouge) but in the world.
8) What music are you listening to these days? Anyone in hip-hop really blowing your mind?
The current state of hip hop i think is on a slow incline I see an increase in quality content substantiate music and i plan on contributing to the that cause.
I'm still a bone thugs n harmony fan since '94. Thats my fav group but artist i salute and have caught my ear are kendrick Lamar, J. Cole, Lupe, Slaughterhouse, and a few more. I'm still a fan of music but i hear it different now that i actually make.
9) If you could work with any artist you wanted, what would be your dream collaboration?
I would wanna collab with bone thugs , slaughter house , chamillionaire or somebody of the likes of that.
10) What has been the best moment in your music career so far?
The best part of my music career is when someone stopped me and not only recited some of my lyrics they told me it affected them in a positive way and inspired them to do the same.
11) So what's next for you?
I have been working on multiple projects that are planned to be released later this year.