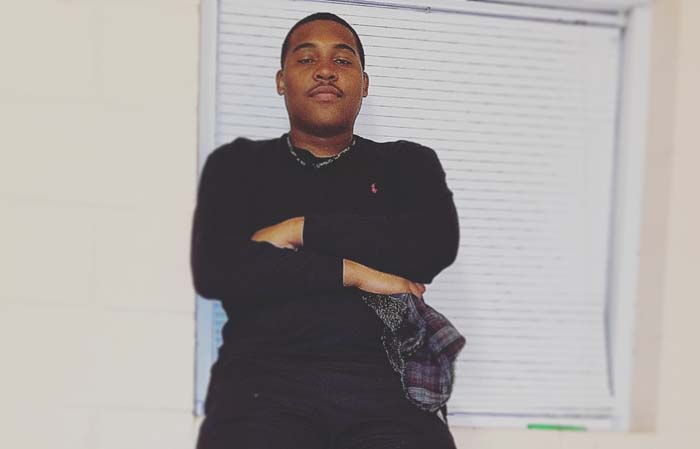 Artist Background: I am a lyricist from Las Vegas. I enjoy recording anywhere, I also enjoy audio engineering as well. I thrive off my everyday sounds. I have been recording and engineering since my junior year of high school. My music is influenced by a lot of positive factors in my life but also the negative aspects as well.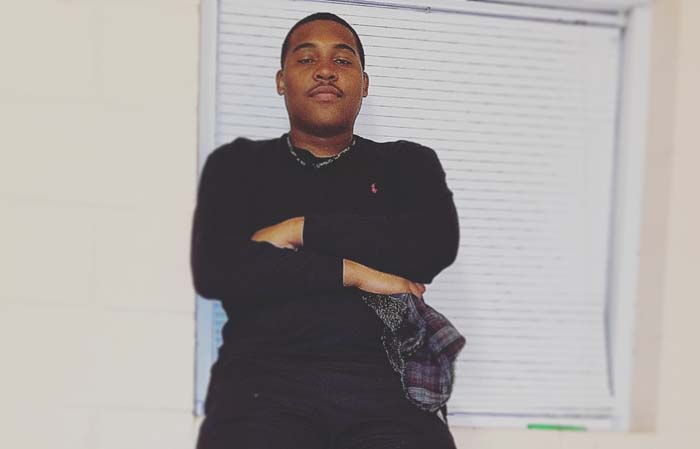 1) What inspired you to be a part of the music industry?
I was inspired to be in the music industry because it allows me to have a voice, be creative in my own way, and also uplift people when they listen.
2) Talk to me about the making of your latest project. What was the inspiration behind it?
My latest project that I'm working on is weird as far as the beat and the engineering behind it. But my inspiration was mainly the struggle of trying to make music, Balance College, and trying to overcome it all. Just keep it pushing. But the way it is laid out is not conventional to a song that I usually make.
3) What was the process behind making the project?
The process was like other songs just here the beat, vibe, write, and record.
4) What are your thoughts on the hip-hop industry at the moment?
I feel like it's moving in a positive and negative path. The positive side is that it is allowing a lot of people to display their talents, but negative because it is altering the mindset of the youth with some negative subjects
5) Do you enjoy grinding it out independently or would you prefer to be signed to a major label?
I enjoy grinding it out independently because you are backing yourself most of the way, and the benefits you reap are in some way more appreciated.
6) What do you think goes into building a loyal fanbase?
I think by interacting with your fans, using their positive and or negative feedback for motivation, and utilizing in later projects.
7) What sort of online promo and marketing are you doing to reach your fanbase?
Right now using social media (Instagram, sound cloud, and snapchat), but I definitely plan on looking for new outlets to promote my music.
8) As an indie artist, how do you brand yourself and your music to stand out from the rest of the artists out there?
I'm just myself in all honesty. I feel like the more organic you are the more you appeal to people so in a nutshell just being you is standing out.
9) How do you currently make a living as an independent hip-hop artist? What sort of income streams do you have?
I have a part time job that I enjoy, and I also audio engineer at my school for any artists to use.