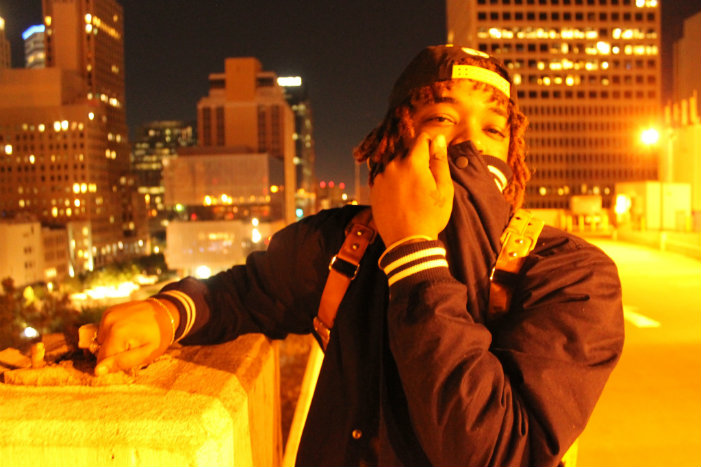 Artist Background: De'Aunte Long, 22 born July 31st, 1994. From Midwest City, Oklahoma. I Played basketball my whole life but things just didn't go my way but just playing ball all my life I was just in tune with music also.
I always had family and friends that was in the music sense like I think when I was 16 me and my bros Coriano Gipson and Ali Rashad came with a group DCB but I just felt it wasn't for me back then.
After graduating from high school I dropped out always though bout going back but just never had the focus so much had happen I had a beautiful daughter at the age of 20 and now I'm just trying to figure out life and making a way trying to come up.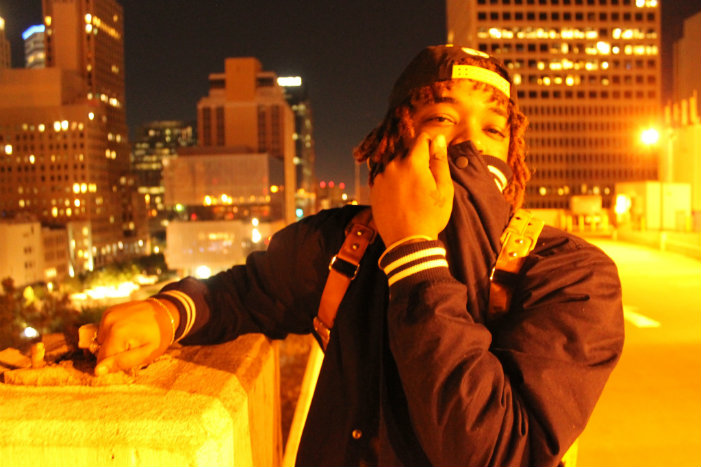 1) Do you remember the moment you wanted to be a hip-hop artist?
Honestly no it just came to me one day high smoking with my cousin Justin and we just brainstorm from there.
2) What was it like creating your latest project?
It was actually kinda dope because how the process was. I think it was like 3 in the morning looking for beats scrolling thru YouTube and then like just got on SoundCloud.
Searching had got on a few Midwest city producers pages on there and luckily ran into john kalin beats and it was a wave that we caught and we on from there.
3) What are you trying to achieve with the project?
ALOT! Trying to do major numbers have everybody hearing our story once me and my cousin drop our EP. Just trying to put the O on the Map!
4) What are your thoughts on staying independent or signing to a major label?
I don't have any thought on it right now just whenever it comes I'll see from there only god knows what's next for me.
5) How do you feel about the independent hip-hop industry right now?
I really don't know about that just yet hopefully my time will come to see what the hip hop industry haves in store for me.
6) As an independent hip-hop artist grinding it out, what sort of promotion and marketing are you doing to stand out from the rest?
Honestly Twitter and SoundCloud and playing it around people we know just telling them to spread the word.
7) How do you currently make money as an independent artist?
Well I'm not going get in details like that but I make sure I'm pretty good and everybody else around is too.
8) How do you feel about hip-hop today?
I think it's dope everybody has there own sound and I think sometimes you have to be creative on what u doing to get people attention hip hop changed but it's not bad just a new era of the game.
9) What artists in the game today do you look at for inspiration?
Dave east off tops. But honestly it's really the city cause I'm still trying to grow and get better at my craft and I feel like all the rappers that we have in Oklahoma we really don't get that music sense down here.
Honestly like Ali rashad TwocupExo TwoCupMelly Chris savage chuckg Coriano Gipson justin gray letroy Mack the list go on I'm just trying to put the city on the rappers in my city is my inspiration.
10) Who are your top 5 rappers dead or alive?
My top five right off the back would be:
Dave East
Future
Tory Lanez
Cousin Stizz
K Camp